5 Devout Christians Who Will Be Playing for Eagles, Patriots in Super Bowl LII
Devin McCourty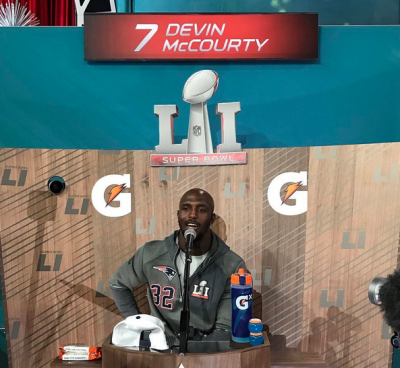 Devin McCourty, a 30-year-old free safety for the New England Patriots, explained in a 2015 interview reported by Baptist Press that he is seeking to be "rooted" in the Bible.
"Striving to be rooted in God's Word and my Christian faith gives me a great foundation to lean on daily. Playing in the NFL or in a Super Bowl shouldn't define a person," said McCourty.
"I don't really think anything in this game we do defines who we are as people. It's a blessing, it's a great opportunity ... to take advantage of the opportunity but still know who you are as a person."
In a November 2016 press conference following the presidential election, McCourty said that he believed one should "pray for the leadership of our country whether you agree with it, disagree with it."