5 Devout Christians Competing for Team USA in Winter Olympics
Elana Meyers Taylor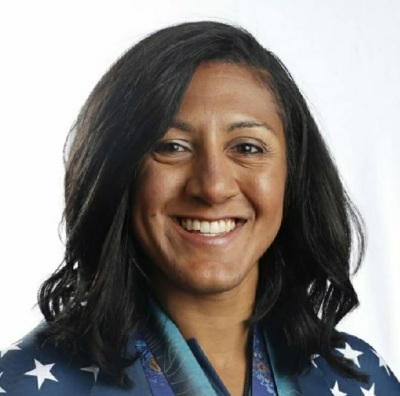 World champion bobsledder Elana Meyers Taylor won a Silver medal at the 2014 Sochi games and a Bronze at the 2010 Vancouver games.
In an interview with Christian Sports Journal published in November 2016, Taylor spoke about how when she competes internationally, she sees herself as representing not just herself or her country, but also "Christ and what He's done through me."
"I have a responsibility to show His love and show others what He's done for me. It's also freed me up. We're talking about the Olympics. We're talking about trying to win the gold medal. All of these things can be overwhelming," explained Taylor to the CSJ.
"But regardless of whether I win a gold medal or never compete again, I just have to trust that God has a plan for my life and I'm called to be His representative through the sport and outside of the sport."