5 Dramatic Photos of Colorado Flash Flooding
Flash flooding in Colorado caused by torrential downpours has reportedly killed at least three people. According to officials on Thursday, hundreds of people were forced to flee to higher ground as rising waters caused buildings to collapse and stranded cars.
Here are some of the most dramatic moments of the flooding.
1. A man being dramatically rescued after his car overturned in flood waters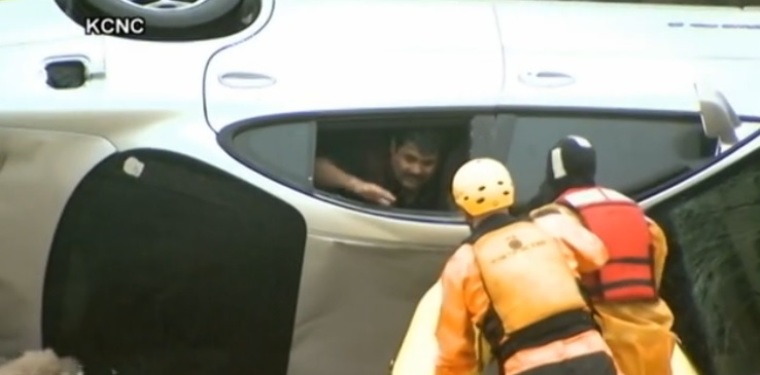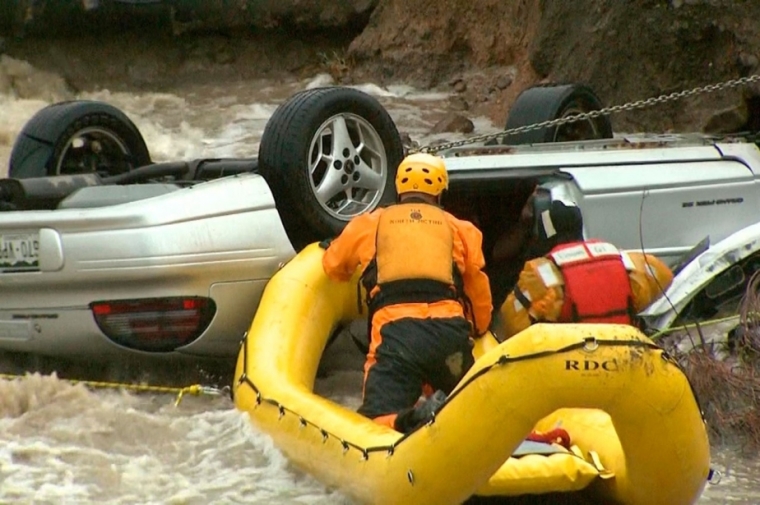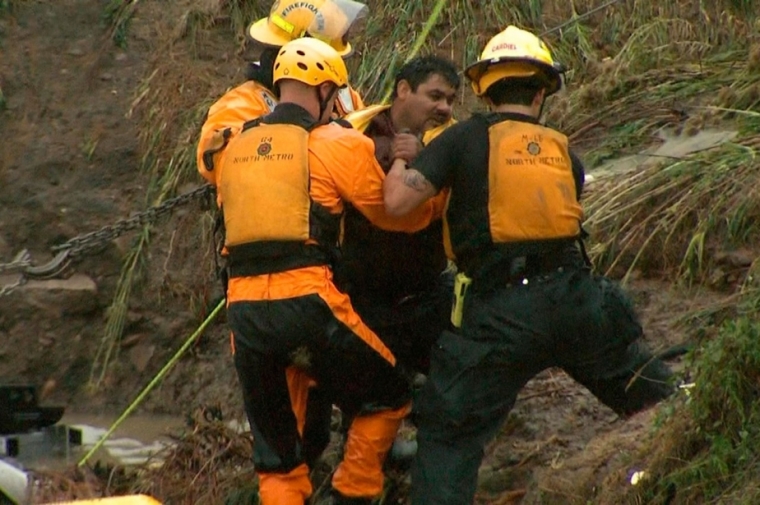 2. This home became completely cut off after a bridge collapsed in flood waters. The car can be seen inches from the edge of the collapsed ground with water pouring down.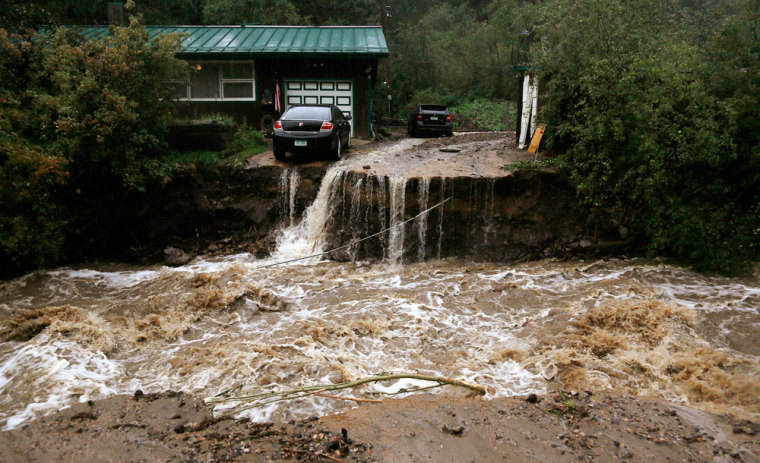 3. A man attempts to walk through the flood waters that have consumed the sidewalk in Boulder.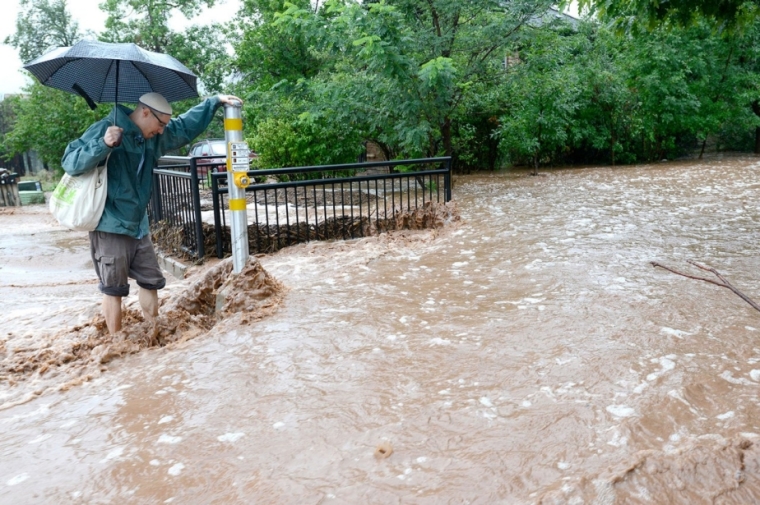 4. Local residents have shown great resolve and many were seen helping with the clean-up efforts.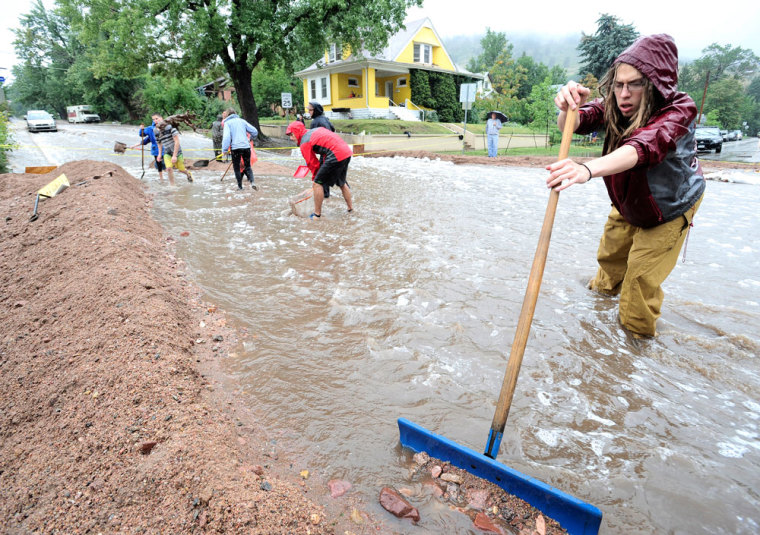 5. A young man tries to help divert flood waters using sand bags.
Please pray for all those affected by the flooding in Colorado.