'Strange bedfellows': 5 diverse groups celebrate Supreme Court siding with student punished for preaching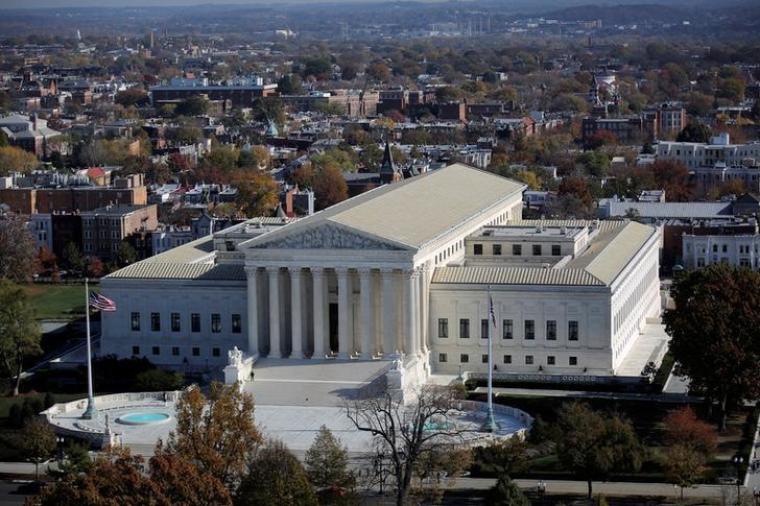 The United States Supreme Court ruled 8-1 on Monday that a Christian student punished for preaching on a public college campus could seek damages from the institution. 
Known as Uzuegbunam v. Preczewski, the majority concluded that Chike Uzuegbunam can seek nominal damages from Georgia Gwinnett College for their past mistreatment of him.
Gwinnett had argued that they did not need to compensate Uzuegbunam because they had changed the free speech rules they had used to punish him in 2016 when he tried to preach on campus.
"For purposes of this appeal, it is undisputed that Uzuegbunam experienced a completed violation of his constitutional rights when respondents enforced their speech policies against him," wrote Justice Clarence Thomas for the majority.
"Because 'every violation [of a right] imports damage' … nominal damages can redress Uzuegbunam's injury even if he cannot or chooses not to quantify that harm in economic terms."
Chief Justice John Roberts, the lone dissent, argued that compensation was problematic for multiple reasons, including that Uzuebunam and another plaintiff, Joseph Bradford, were no longer students.
The highly watched case brought support for Uzuebunam from a diverse array of groups, including those that often square off against each other in the culture wars.
Here are five groups representing diverse political and religious views that celebrated the Supreme Court decision in favor of Uzuegbunam.