'Strange bedfellows': 5 diverse groups celebrate Supreme Court siding with student punished for preaching
Becket Law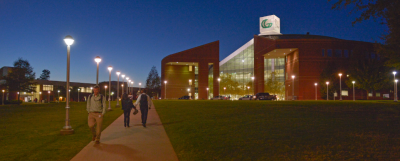 Becket Law, a religious liberty issues law firm that filed an amicus brief on behalf of the plaintiffs, celebrated the decision of the Supreme Court in the case.
Becket counsel Adele Keim said in a statement posted to Twitter that her organization was "glad the Supreme Court saw through the college's dishonorable actions."
"Georgia Gwinnett's 'free speech' policies were outrageous and their officials knew it. They tried to intimidate Chike Uzuegbunam into silence, and when he challenged them in court, they tried to duck and run," Keim stated.