5 highlights from DNC: 'mermaid queen-king,' capitalism's 'destruction,' God omitted in pledge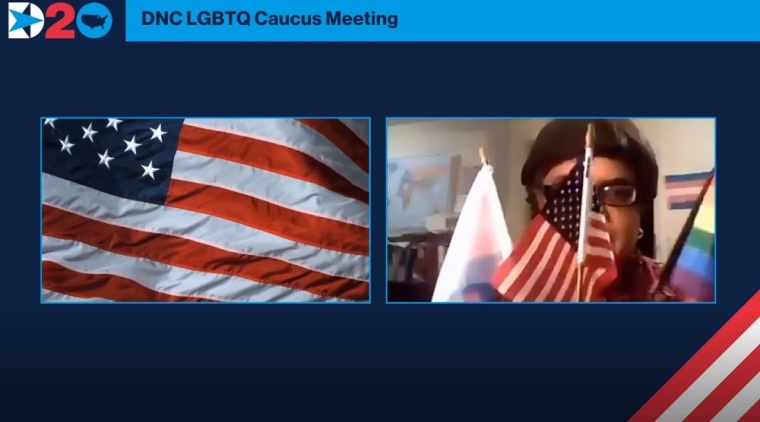 God removed from the Pledge of Allegiance
Earlier in the week during daytime sessions of the convention, speakers omitted the phrase "under God" from the Pledge of Allegiance during at least two public meetings. 
The moderator of the DNC's Muslim Delegates & Allies Assembly web meeting on Tuesday afternoon left out the words "under God" as he recited the pledge to kick off the meeting. 
Also on Tuesday afternoon during the LGBTQ Caucus Meeting, the speaker who recited the pledge paused silently instead of saying the words "under God" as written in the pledge. 
The omissions of "under God" come as the Biden campaign is making an effort to attract more faith-based voters after the Hillary Clinton campaign in 2016 failed to garner more than 16% support from white evangelical and born-again voters.
Last year, Democrats in the House of Representatives pushed to eliminate the words "so help me God" from the swearing-in of people testifying before a committee.