5 important Church stories to look for in 2019
Possible Religious Left activism, influence on fed gov't policy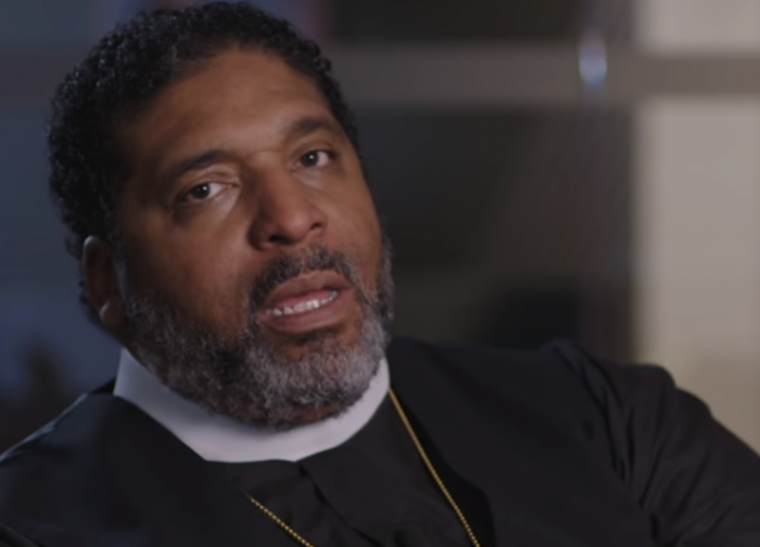 Ever since Donald Trump was elected president, there has been talk about a renewed strength for progressive Christian political advocacy and activism.
Emma Green of The Atlantic reported in December 2016 that after the election of Trump, there were indications that left-leaning churches benefited.
"Anecdotal evidence suggests other liberal churches from a variety of denominations have been experiencing a similar spike over the past month, with their higher-than-usual levels of attendance staying relatively constant for several weeks," wrote Green at the time.
"... it suggests that some progressives are searching for a moral vocabulary in grappling with the president-elect — including ways of thinking about community that don't have to do with electoral politics."
However, Daniel Cox, research director with the Public Religion Research Institute, argued in a column published in April 2017 that a rising Religious Left was unlikely.
"The first and perhaps most significant reason for skepticism is that there are far fewer religious liberals today than there were a generation ago," wrote Cox.
"Only 30 percent of liberals report having a great deal or quite a lot of confidence in organized religion. Half say that religion's impact on society is more harmful than helpful."
Cox described the average liberal Christian as "pushing 50" and cited statistics showing that almost half of political liberals under 30 are "religiously unaffiliated."
"Religious progressives are fighting for relevance at a time when secular voters are becoming an increasingly crucial part of the Democratic coalition, and their political clout is only going to grow," he added.
With Democrats having retaken the House of Representatives in 2018 and headline-grabbing activism regarding issues like the migrant caravan on the border, will religious liberals hold greater sway on policy debates in 2019, or are reports of a resurgent Religious Left overblown?