Student preaching, foster care rights: 5 important Supreme Court decisions in 2021
Jefferson S. Dunn v. Willie B. Smith, III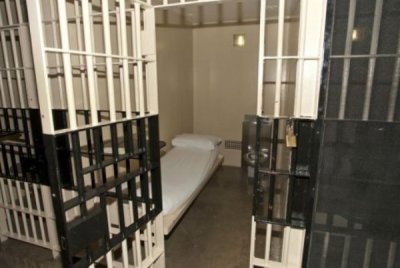 In February, the Supreme Court decided in the case of Jefferson S. Dunn v. Willie B. Smith, III to deny a request by Alabama to vacate a lower court injunction in favor of the inmate's request to have a clergyman present for his execution.
Justice Elena Kagan authored a concurring opinion to the decision to deny the request, being joined by Justices Stephen Breyer, Sonia Sotomayor and Amy Coney Barrett.
"Alabama has not carried its burden of showing that the exclusion of all clergy members from the execution chamber is necessary to ensure prison security," wrote Kagan.
"Prison security is, of course, a compelling state interest. But past practice, in Alabama and elsewhere, shows that a prison may ensure security without barring all clergy members from the execution chamber."
Justice Brett Kavanaugh wrote a dissent, being joined by Chief Justice John Roberts, in which he argued that "the State's policy is non-discriminatory" and "serves the State's compelling interests in ensuring the safety, security, and solemnity of the execution room."