Student preaching, foster care rights: 5 important Supreme Court decisions in 2021
Fulton v. City of Philadelphia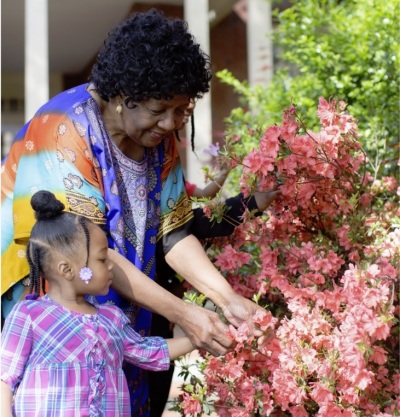 In June, the Supreme Court unanimously ruled in the case of Fulton v. City of Philadelphia that city officials were wrong to exclude Catholic Social Services from its foster program because the organization refused to place children with same-sex couples in accordance with its religious beliefs.
The Supreme Court decision reversed an earlier judgment of a three-judge panel of the U.S. Court of Appeals for the Third Circuit and remanded it for further proceedings.
Chief Justice John Roberts delivered the court opinion, writing that "the City has burdened the religious exercise of CSS through policies that do not meet the requirement of being neutral and generally applicable."
"Government fails to act neutrally when it proceeds in a manner intolerant of religious beliefs or restricts practices because of their religious nature," concluded Roberts.
"The refusal of Philadelphia to contract with CSS for the provision of foster care services unless it agrees to certify same-sex couples as foster parents cannot survive strict scrutiny, and violates the First Amendment."
The chief justice added that the city can grant an exemption from the anti-discrimination policies to CSS, as they have contracts with other entities that include many exemptions.
"Once properly narrowed, the City's asserted interests are insufficient. Maximizing the number of foster families and minimizing liability are important goals, but the City fails to show that granting CSS an exception will put those goals at risk," Roberts explained.
"The creation of a system of exceptions under the contract undermines the City's contention that its nondiscrimination policies can brook no departures."