Saving You from the Tedious Search: Incredible Smartphone Apps
If you own an iPhone or an iPad, I'm sure you've been through the tedious task of looking through countless pages to find that one right and useful app (even more tedious when you don't know what you're looking for).
Here I share some apps that are deserving of your time and attention that promise to make your life more comfortable, efficient and entertaining.
And if it just isn't what you're looking for, it should shed some light as to what you want.
The following list is five apps I've found not only innovative, but also intuitive and very straightforward to use.
Evernote
Drafted to the "App Hall of Fame," Evernote is like a Google for your self-made content. It enables you to save text, photos, screenshots, websites, videos or in summary the important information or ideas you want handy on a short notice.
Once it saves this content, it indexes them and makes it easily searchable.
It's a very fresh and versatile approach to taking notes or capturing ideas and sharing them with others in real time. By dropping any file into the shared folder, your companion can easily have access to it.
It works across all the platforms so it doesn't really matter if you don't have your smartphone ready; you can run it in desktop computers as well.
Price: Free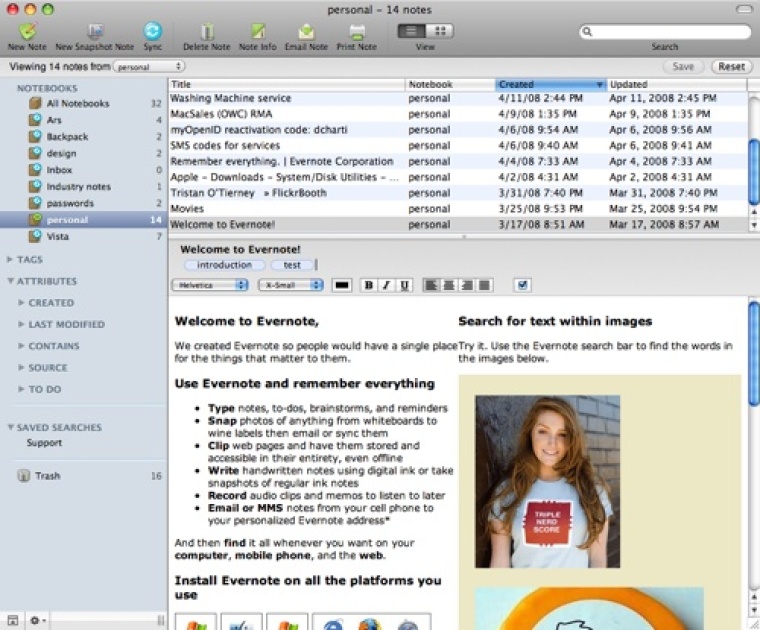 Flowerpaper
This one is not useful in the sense of getting you to finish tasks quickly, but useful in the sense of relieving you from stress.
It may not be the same as doing handicrafts, but it surely is the closest thing you'll ever find in the smartphone world.
Play with your finger to make different shades of colors or interesting patterns and watch how it alleviates your mind.
If you are an artist, you can create amazing pieces or designs and later on share them with your friends and family.
Price: $0.99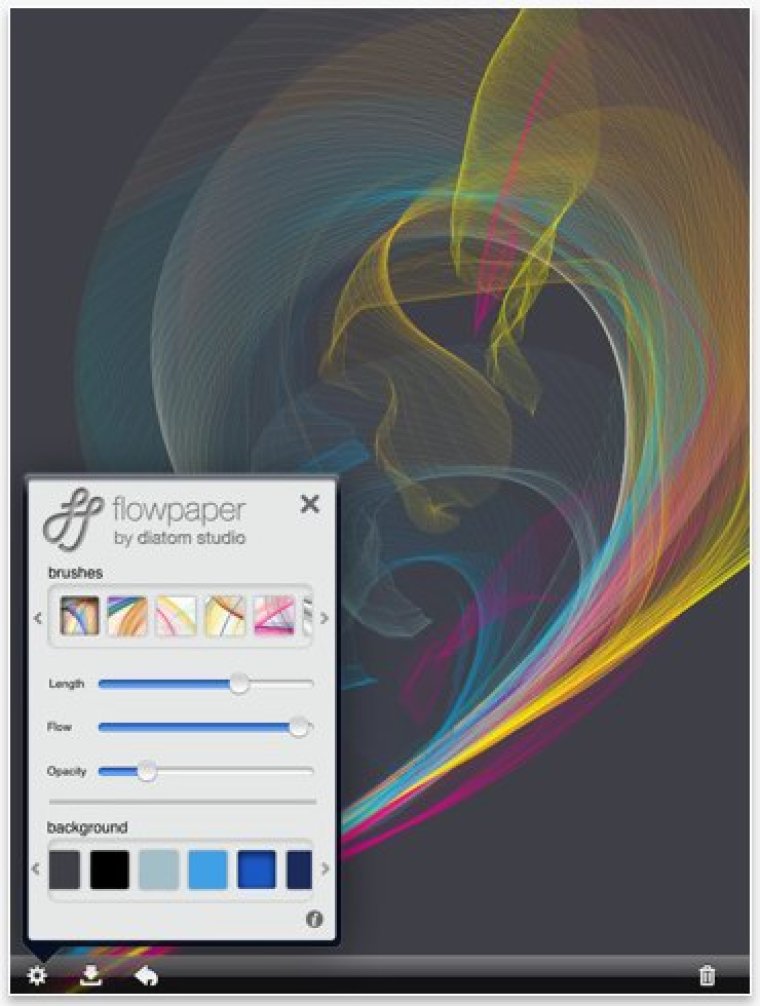 Bing for the iPad
You're surprised I included a Bing app to this list? Well, the following tool is a feature on Bing's app for the iPad and it was truly difficult to leave it out.
Apparently, by simply drawing a circle around a key word you would like to know more about will prompt Bing to search for it without even typing.
Very useful for touch display devices that make typing a not so easy task.
Price: Free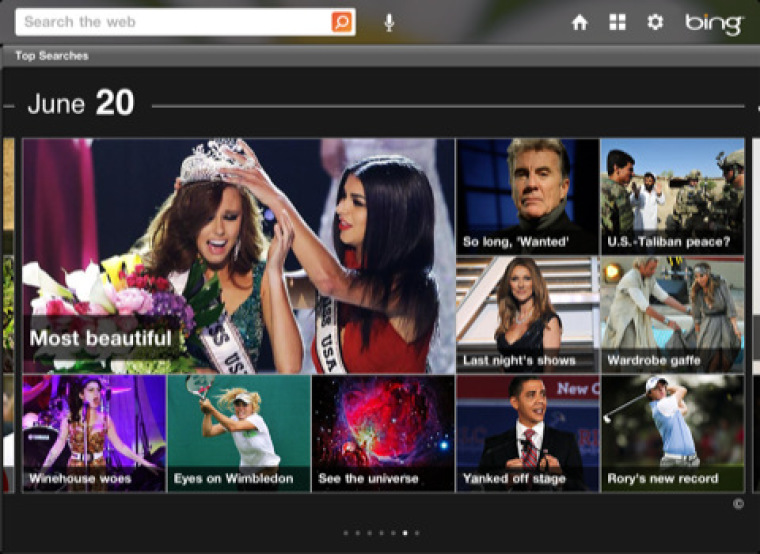 Dragon Dictation

This is one ingenious app. The days of struggling to type, send emails, or text while moving has come to an end.
Dragon Dictation will convert voice to text. So not only can you post up your latest comment on twitter via own voice, but you can also take notes and send e-mails as well.
Finally, hands free innovation for the "i" products is always good.
Price: Free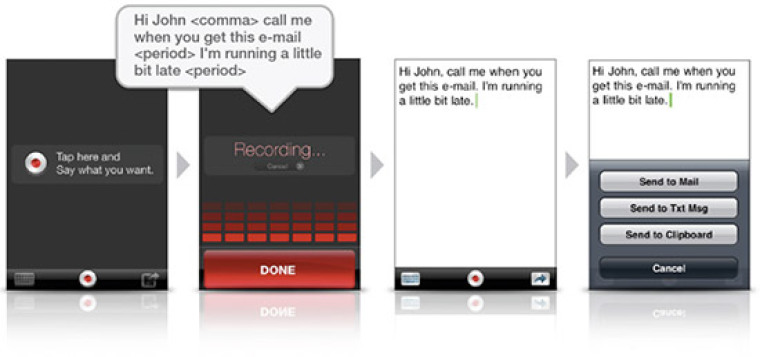 Plnnr
This one is for those frequent travelers who want their devices to play a bigger role in their trip.
Plnnr helps your trip stay organized and eases the way for indecisive groups to keep the travel agenda rolling.
An instant travel guide, it will organize itineraries for your travel companions and yourself based on location, date, interests, level of luxury and more.
And considering the fact that it uses available information on the internet such as reviews, operating hours, and distance to locations, it promises to deliver a pleasant tailored experience.
Price: Free