5 Major Christian Groups Lobbying for Congress to Replace DACA
Bread for the World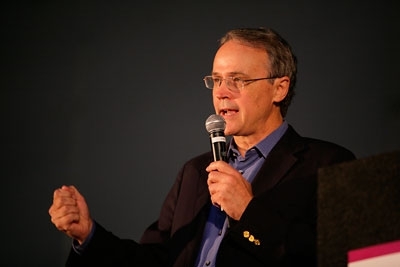 The nonpartisan Christian aid group Bread for the World released a statement last week calling upon Congress to act in response to the Trump Administration's rescinding of DACA.
The Rev. David Beckmann, president of Bread for the World, said in a statement that the "Bible is clear and specific about our obligation to care for immigrants."
"Ending the DACA program puts hundreds of thousands of young people into limbo; it is now up to Congress to take immediate steps to protect them," stated Beckmann.
"Lawmakers can do this by passing legislation that would grant them legal status and put them on a path to citizenship, such as the bipartisan Dream Act."