5 Major Christian Groups Lobbying for Congress to Replace DACA
United States Conference of Catholic Bishops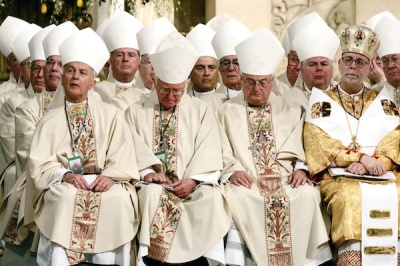 The United States Conference of Catholic Bishops has urged their supporters to send letters to their senators in support of the "Dream Act of 2017" (S. 1615).
"The young people S. 1615 seeks to protect are contributors to our economy, veterans of our military, academic standouts in our universities, and leaders in our parishes and communities," stated the USCCB's Justice for Immigrants project.
"As Catholics, we have long supported DREAMERS as we believe in protecting the dignity of every human being, especially that of our children."
The letter not only calls upon senators to support the Dream Act, but also "to work towards larger legislative reform of our immigration laws."
"The faith community stands with you in support of the DREAM Act of 2017, S. 1615, and vows to work with you to reform our immigration system in a humane and common-sense manner," noted the letter.