5 Oddities About the 2016 Election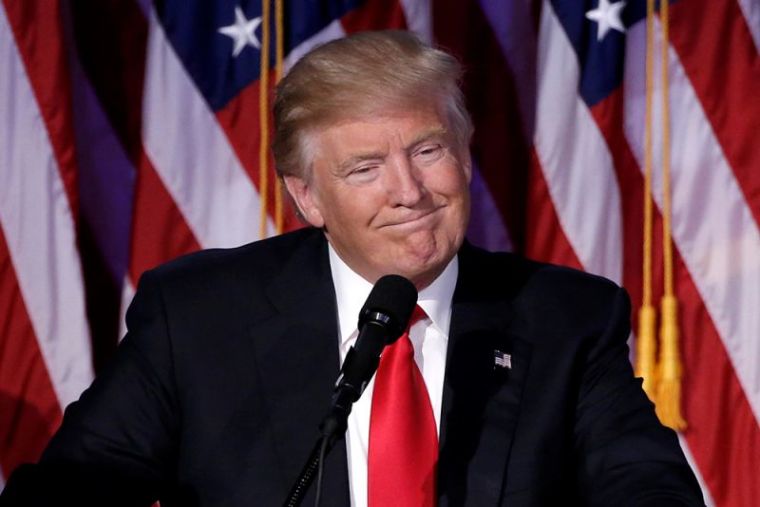 After many months of intense campaigning and controversy, voters in the United States of America elected Republican Donald Trump to be the new president.
Promoted as a very important election with wide-ranging long term ramifications, the 2016 election had its share of rare occurrences.
Below, in no particular order, are five things that make the presidential election of 2016 different from all the elections that came before.
1. A Michael Takes Office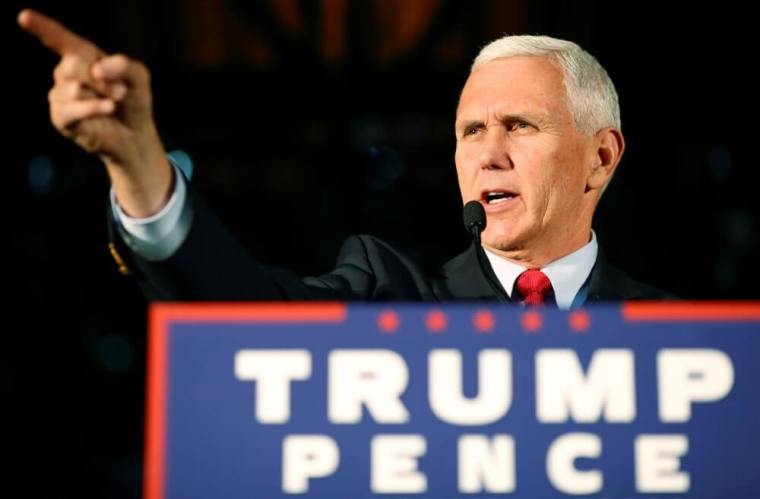 Although one of the most common first names in both the nation and the world, before 2016 the United States of America had never had a Michael serve as president or vice president.
That changed when Trump won the election, as his vice presidential running mate is none other than a Michael, specifically former Indiana Governor Mike Pence.
2. The Most Votes Given to a Female Candidate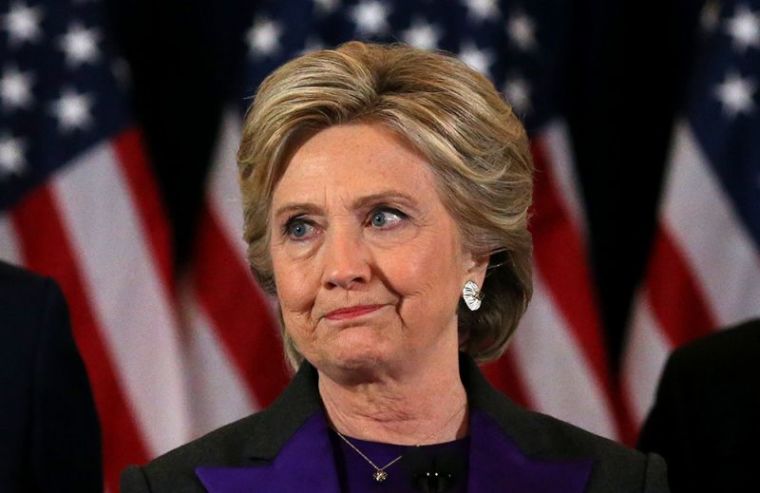 While Hillary Clinton failed to win the presidency, she nevertheless made history not only as the first woman to head a major party ticket but also the most successful.
As of Thursday morning, Clinton received 228 electoral points and approximately 59.9 million popular votes, which was actually a slightly larger total number of popular votes than Trump received (approx. 59.7 million).
This makes Clinton the first woman presidential candidate to get any electoral points and the female nominee with the most popular votes cast for her in a general election.
3. First Successful Female Presidential Campaign Manager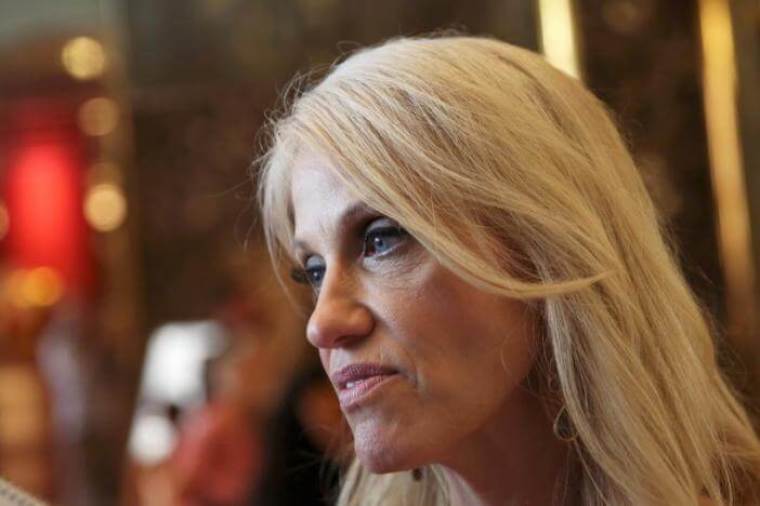 If the presidential glass ceiling was not broken on Tuesday, at least one other proverbial glass ceiling for women was shattered earlier this week, ironically by the Trump campaign.
With The Donald's victory, Trump campaign manager Kellyanne Conway became the first woman to run a successful presidential campaign.
Also the first woman to run a Republican presidential campaign, Conway was the third person to serve as Trump's campaign manager, taking the post back in August.
"Now, that's not to say that female presidential campaign managers haven't come close before. Michael Dukakis' presidential campaign was run by female manager Susan Estrich, yet he was famously beaten 53-46 by George H. W. Bush in 1988," noted the conservative group MRC.
"More recently, Al Gore's presidential campaign was run by Donna Brazile. And yes, that's the same Donna Brazile that currently chairs the Democratic National Committee and just got fired from CNN."
4. The Most Electoral Points Given to Someone Who Lost the Popular Vote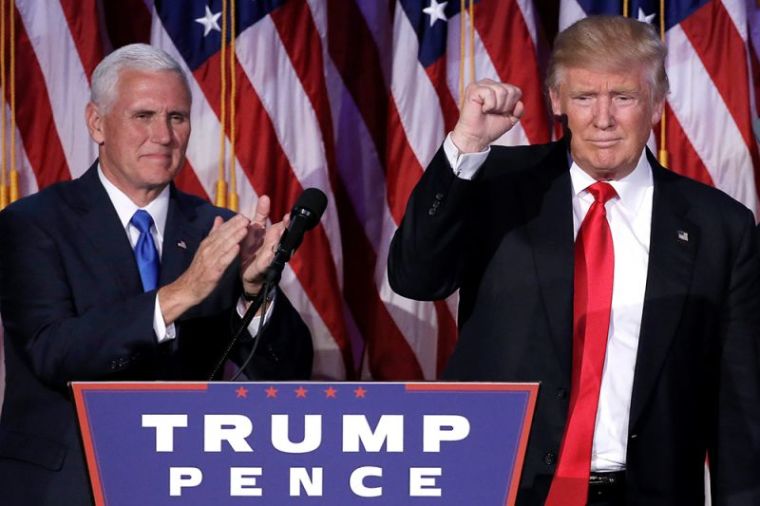 Those who remember the 2000 election know that Trump is not the first victorious presidential hopeful who won the electoral college but also lost the popular vote.
Winning the electoral college but losing the popular vote was achieved by Rutherford B. Hayes in 1876, Benjamin Harrison in 1888, and George W. Bush in 2000.
However, what makes the 2016 election distinctive is that out of the four instances of this taking place in American history Trump has won the most electoral points.
As of Thursday morning with Michigan and New Hampshire yet to be decided, Trump's electoral total is 279 points. This is higher than Hayes' 185 points, Harrison's 233 points, and Bush's 271.
 5. President-Elect With the Most Failed Marriages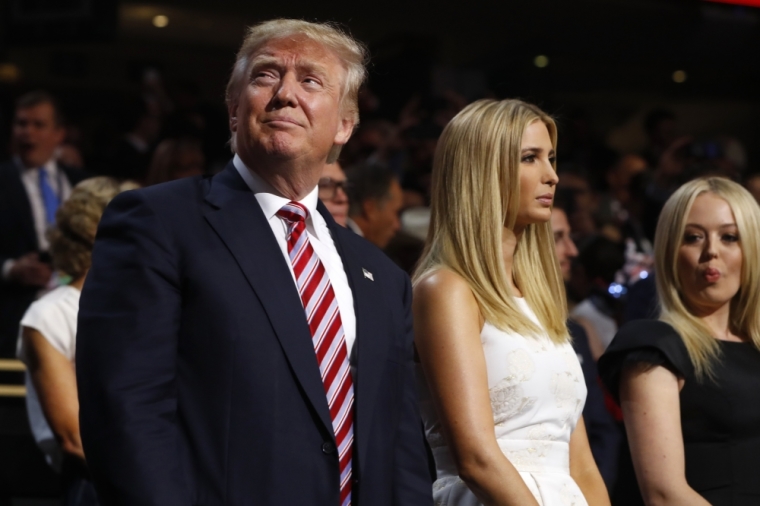 One of Ronald Reagan's lesser-known milestones was that he was the first president to have had a failed marriage, as Nancy Reagan was his second wife.
While Trump is therefore not the first president-elect to have such a marital failure in his background, he does have the most divorces of any president or president-elect.
Trump married his first wife Ivana in 1977 and they divorced in 1992. The following year Trump married Marla Maples only to divorce her in 1999. Six years later, Trump married his current wife Melania.