5 Passages in the Bible That Signify What True Love Looks Like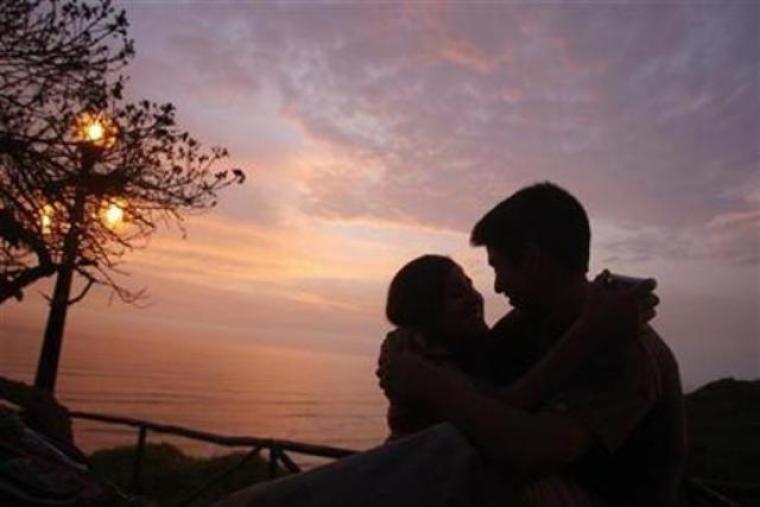 When it comes to true love, who knows better than God. The Bible is a great source to teach us exactly what "real love" is -- not the love we see advertised and marketed on the streets and subway cars. God want us to extend genuine love and grace in all our relationships, and not just the romantic ones.
These 5 powerful Bible verses explain what true love looks like:
1 Corinthians 13:4-8
Love is patient and kind; love does not envy or boast; it is not arrogant or rude. It does not insist on its own way; it is not irritable or resentful; it does not rejoice at wrongdoing, but rejoices with the truth. Love bears all things, believes all things, hopes all things, endures all things. Love never ends. As for prophecies, they will pass away; as for tongues, they will cease; as for knowledge, it will pass away.
John 13:34-35
A new commandment I give to you, that you love one another: just as I have loved you, you also are to love one another. By this all people will know that you are my disciples, if you have love for one another."
Mark 12:31
The second is this: 'You shall love your neighbor as yourself.' There is no other commandment greater than these.
Ephesians 4:2
With all humility and gentleness, with patience, bearing with one another in love.
1 Peter 4:8
Above all, keep loving one another earnestly, since love covers a multitude of sins.