5 Reactions to Tragic End of Charlie Gard Case
Lila Rose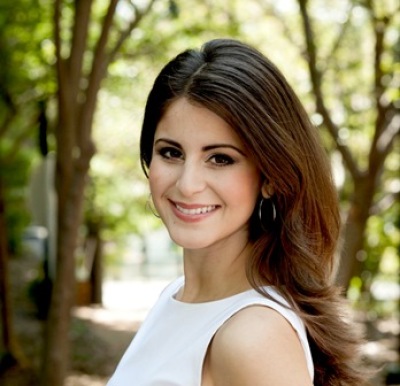 Pro-life activist Lila Rose, head of the organization Live Action, expressed condolences and pointed out that a lack of treatment for Charlie sealed his fate.
"Can't imagine how devastating it is right now for parents of #CharlieGard. Praying for the family as they spend their last moments together," tweeted Rose.
"Tragic. For months, @GreatOrmondSt hospital and the courts held #CharlieGard hostage, letting little Charlie deteriorate without treatment," she added.