5 Shocking Revelations About North Korea in 2017: From Tortured Orphans to End Times Fears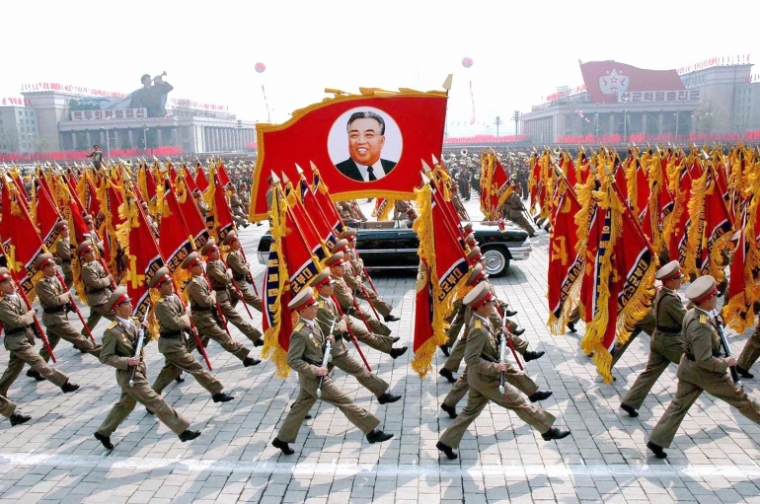 North Korea has been ranked as the worst country in the world for Christians to live by persecution watchdog groups, such as Open Doors USA, for 15 straight years, though in 2017 much of the world's fears centered on the nation's expanding nuclear weapons program.
This was compounded by a number of defectors revealing their shocking stories of seeing deformed babies and floating corpses following nuclear testing in the hermit kingdom.
Other defectors revealed the deplorable conditions in which people live, including female soldiers who are repeatedly raped and abused, and are so malnourished that their bodies stop menstruating.
Children also endure persecution under the Kim regime and are tortured and forced to live in prison camps because of their faith in Christ. Some prominent pastors, such as Greg Laurie, senior pastor of Harvest Christian Fellowship in California, have speculated that the nuclear conflict fits in with End Times prophecy.
Here's a list of five of the most disturbing and eye-opening stories to come out of North Korea in 2017: