5 Shocking Revelations About North Korea in 2017: From Tortured Orphans to End Times Fears
1. Christian orphans tortured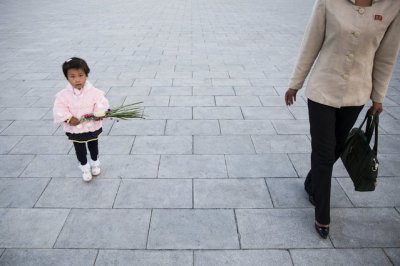 Human rights advocates who spoke during North Korean Freedom Week in April, sponsored by the North Korean Freedom Coalition, revealed that even children are tortured if they are found to be Christians.
Lim Hye-Jin of the New Korea Women's Union recounted the story of 17 North Korean orphans who defected and fled to China but were detained and forcibly repatriated back home. Three of the children were found to be Christians, and as punishment were sent to a political prison camp.
"Under North Korean law, children under the age of 18 should not be sent to a political prison camp. But in this case, they were found to be Christians and had been in a church, [so] they were separated from their group" where they were "tortured harshly," Lim said.
Security forces found out that the three children where Christians because of the calluses on their knees, which had been formed from praying to God for a long time for help.
The other orphans were reportedly sent to a reeducation camp.