5 Super Bowl LV players who are devout Christians
Shaquil Barrett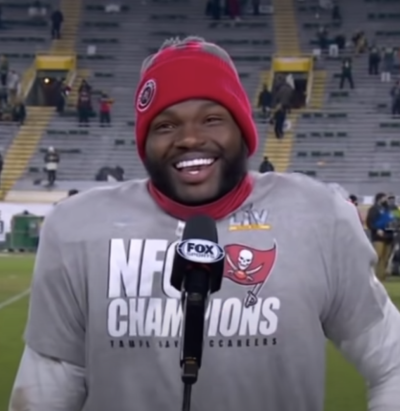 Outside linebacker for the Tampa Bay Buccaneers, Shaquil Barrett was instrumental in helping his team defeat the Green Bay Packers last Sunday which landed them in the Super Bowl. 
In an interview following the victory, Barrett said, "First of all, I just want to thank my Lord and Savior. To God be all the glory." 
Barrett's Twitter bio says, "Enjoying the grind of everyday life. Keeping God and family at the top of the list." 
In his social media posts online, the 26-year-old NFC champion often uses the hashtag #TGBTG an acronym that means "To God Be the Glory."
The athlete went undrafted out of Colorado State in 2014 and has made his way to being recognized as one of the NFL's best linebackers.