5 things every Christian should know about the trans movement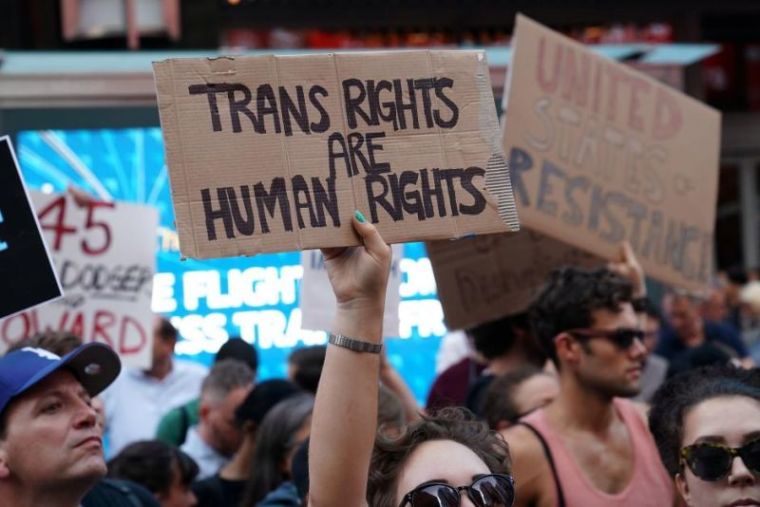 The proliferation of "gender identity" designations in every sphere of life, from educational institutions to corporations and government entities, has led many to ask how it began and where it might lead.

Until recently, the idea that someone might be "transgender" was confined to the margins of society and was seen as an extremely rare phenomenon. Today, rising numbers of people, especially in the younger generations, are not only identifying as the opposite sex, as transgender, but are choosing a new gender identity from an ever-growing list of made-up options. Some of these include "nonbinary," "agender" or "genderqueer." None of these so-called gender identities can be defined biologically or in material terms. 
Here are 5 things every Christian should know about the transgender movement.