5 Things You Should Know About Pentecost
4. The Color Red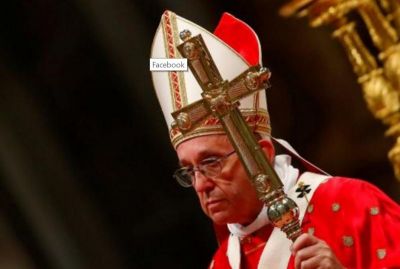 For many churches, it is common for the clergy to wear red for Pentecost, and to also have items like the vestry and the altar decorated with red banners.
"Red is the color of blood and represents the burning love of the Holy Spirit," noted the website Our Sunday Visitor.
"Red vestments are worn on Palm Sunday, Good Friday, all feasts of Our Lord's Passion, on Pentecost and on the feast days of martyrs."
In keeping with the theme of red, a 2010 piece on the United Methodist Church's website noted that traditional ways of celebrating Pentecost include the Italian custom of dropping rose petals from the ceiling during worship and draping things in crimson fabrics.