5 Ways Pastors Can Reverse Negativity in a Church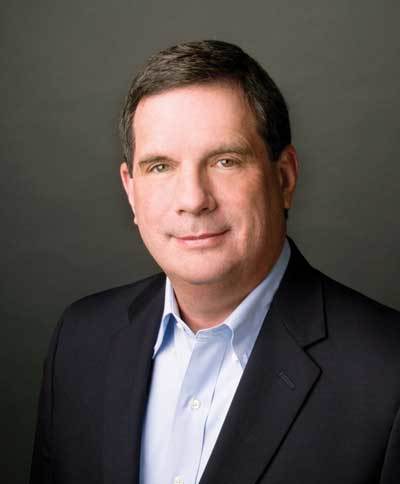 "There is so much negativity in our church. What can we do?"
Some form of that question has come my way many times. The negativity may be in the form of murmuring. Sometimes it is more overt criticism and personal attacks. Yet in other cases, it is a more ill-defined atmosphere of defeat and despair.
 After hearing from pastors and church leaders, I can offer five suggested paths that have proved fruitful in other churches.
1. Call for a time of prayer. "Our congregation was inwardly focused. We seemed to be constantly sniping at one another. I asked twenty people in the church to join me for thirty days of prayer, including fasting every seventh day. It was amazing to see attitudes shift so positively so quickly."
2. Lead a major ministry or service effort in the community. "We 'adopted' fifty first responders in our community. One family would seek to care for a first responder for praying for him or her, asking how we could help, or even babysitting their children. We saw our congregation move from an inward focus to an outward focus."
3. Ask for forgiveness. "We were in the doldrums. It was evident when we had a vote to call a staff member and he was barely affirmed. When I announced the vote to the congregation the next Sunday, I took responsibility for not leading well, and asked the church to forgive me. I really believe that moment was a turning point in our congregation."
4. Get a fresh perspective. "I called it 'the congregational blahs.' There was no major crisis in the church, just a sense that we were barely treading water. Another pastor told me about an affordable coaching ministry. It not only gave me a fresh perspective, it give me a fresh start in the church. The members followed my leadership with a reinvigorated attitude."
5. Make a commitment to stay. "Every time our church hit a bump, or when we would go through some times of struggles, I would think about leaving. No, I didn't announce it to the church, but my attitude was not one of commitment. In my prayer time one morning, I asked God to give me a long-term perspective in the church. It was an amazing turnaround for me. From that point, I didn't let the crisis or the problem of the moment tempt me to think of greener pastures. I had a renewed attitude and the congregation followed."
Those are five stories of leaders who led their churches out of the doldrums to a renewed and reinvigorated spirit. Often the leaders saw the need to make adjustments with their own attitudes and leadership.
I know there are other stories in churches out there. I would love to hear yours.
Dr. Thom Rainer is president and CEO of LifeWay Christian Resources of the Southern Baptist Convention.