5 women on Trump's SCOTUS shortlist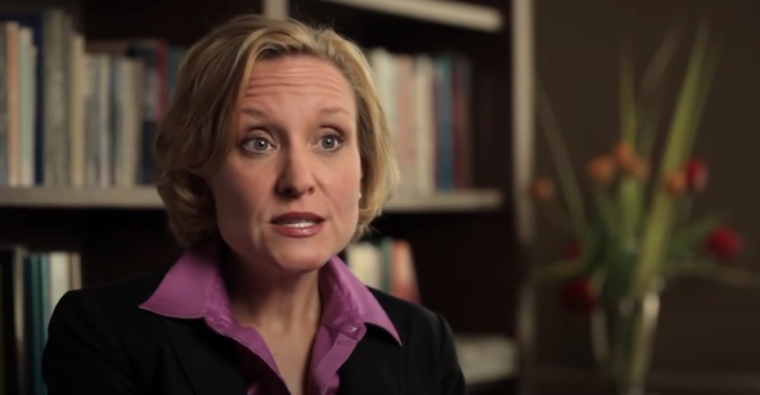 Joan Larsen
Joan Larsen, a graduate of Northwestern University Law School, was included on Trump's initial list of Supreme Court candidates in 2016.
At the time, she served as an associate justice on the Michigan Supreme Court.
Michigan, like many other states, subjects its Supreme Court justices to elections. Larsen was elected to a partial term in 2016, capturing nearly 58% of the vote.
Trump nominated Larsen to serve on the 6th Circuit in 2017. The Senate voted to confirm her by a 60-38 margin, with both of Michigan's Democrat Senators and six other Democrats joining all Republicans in supporting her nomination.
According to USA Today, Larsen wrote an article in 2010 defending originalism, the judicial philosophy favored by conservatives who seek to rely on a strict interpretation of the Constitution when ruling in the case.
In the article, Larsen disputed the notion that originalism is not compatible with societal change.
"Originalism typically is quite comfortable with change," she contended. "An originalist's Constitution can thus easily keep up with the times. Judges are not licensed to be the engines of change."
Larsen, a former clerk for the late Justice Scalia, worked as a professor at the University of Michigan Law School before her appointment to the Michigan Supreme Court in 2015.
She also worked as a deputy U.S. attorney general from 2002 to 2003, during the George W. Bush administration.
While Larsen has not weighed in extensively on the hot-button issue of abortion, she has received praise from prominent pro-life interest groups.
Marjorie Dannenfelser, the president of the Susan B. Anthony List, hailed Larsen's confirmation to the bench, describing her as an "outstanding choice" and a judge "who will respect the Constitution and not impose a pro-abortion agenda from the bench."