50 Million Children Are Living as Refugees, Uprooted by War, Violence and Persecution, UNICEF Says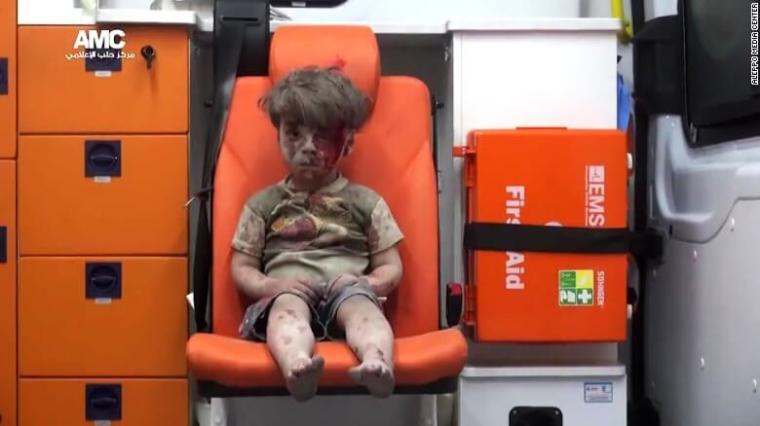 The United Nations Children's Fund has warned that the crises connected to the various wars around the world continue to escalate and hit children the hardest, with close to 50 million of them uprooted from their homes by violence and persecution.
"Indelible images of individual children — Aylan Kurdi's small body washed up on a beach after drowning at sea or Omran Daqneesh's stunned and bloody face as he sat in an ambulance after his home was destroyed — have shocked the world," United Nations International Children's Emergency Fund Executive Director Anthony Lake said in a statement on Wednesday.
"But each picture, each girl or boy, represents many millions of children in danger — and this demands that our compassion for the individual children we see be matched with action for all children."
Lake refers to two famous cases that have gripped the world's attention, the first in reference to Aylan, the drowned 3-year-old Syrian boy whose body washed ashore face-down on a Turkish beach in September 2015.
The boy died during a journey to Europe on an overcrowded dinghy alongside his 5-year-old brother, looking to reach the Greek island of Kos, part of the family's quest to escape the civil war and rise of the Islamic State terror group back home.
Omran, a 5-year-old boy pulled from the rubble following an airstrike in Aleppo, Syria, also made news around the world with his look of shock, covered in dust, as he stared at the video cameras that were recording the incident.
UNICEF looked at global data and found that 28 million children have been displaced by violence and conflict within and across borders, a number which includes 10 million living as refugees.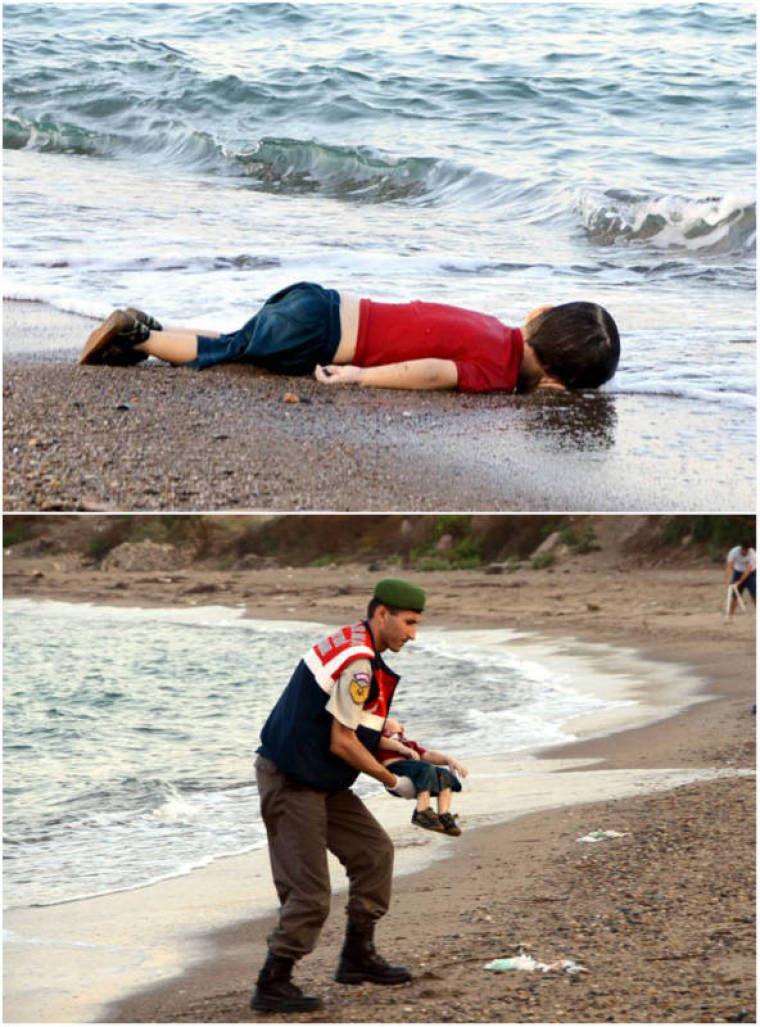 The report said that 17 million children who are displaced within their own countries still need access to humanitarian aid and critical services. Another 20 million children have left for various reasons, including gang violence or extreme poverty.
"Many are at particular risk of abuse and detention because they have no documentation, have uncertain legal status, and there is no systematic tracking and monitoring of their well-being — children falling through the cracks," UNICEF said.
The statistics show that children make up close to a third of the world's population, yet almost half of all refugees are children. What is more, 45 percent of all child refugees under the U.N. refugee agency's care in 2015 came from Syria and Afghanistan.
UNICEF Deputy Executive Director Justin Forsyth said world leaders will need to do a better job of helping children get access to basic services that they need, but also protect them from things such as xenophobia, discrimination and marginalization.
One opportunity for world leaders to come to an agreement will be at the upcoming U.N. General Assembly later in September in New York.
"We'd like to see some clear commitments and practical measures," Forsyth said.
"The burden sharing of this crisis is not fair: the greatest burden is supported by neighboring countries or the poorest countries," he added.