$60 Billion Worth Of Cryptocurrency Value Lost After Google Ad Ban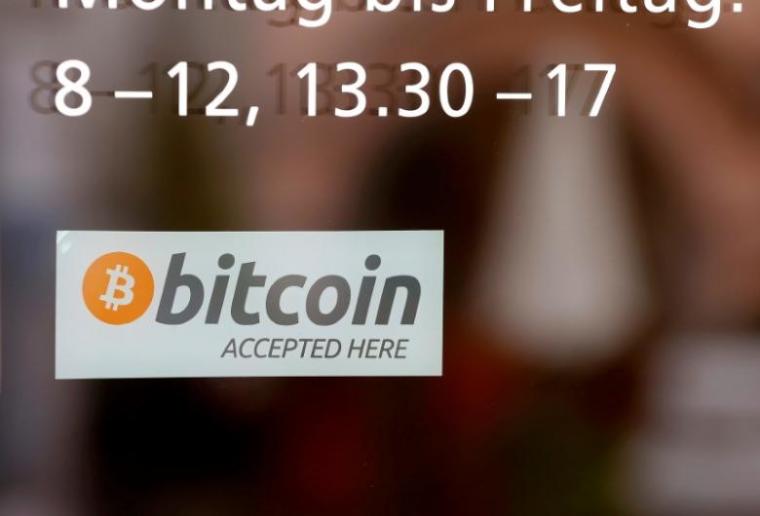 The cryptocurrency market was once again hit by a massive sell-off shaving $60 billion off in total market caps almost overnight. The drop in value was triggered after Google announced they plan to ban advertising related to digital currencies.
The market cap of all cryptocurrencies stood at $372.9 billion on Wednesday. Following the Google announcement, however, the price plunged with the value of all the world's digital coins dropping to $310.4 billion early on Thursday morning.
Bitcoin, the largest cryptocurrency by market cap, lost approximately $2,000 from its value trading for as low as $7,676.52. While the currency has recovered slightly to upwards of $8,000, the recent price drop cast a pall on predictions of recovery. Similar stories can be seen with other cryptocurrencies such as Etheruem and Ripple.
While the Google ad ban was seen as the main reason that triggered the sell-off, there have been a number of contributors to the recent price drop. This is according to APAC business development at cryptocurrency exchange Gatecoin Thomas Glucksmann who sent a statement via email to CNBC.
"The sell-off was triggered by a number of factors, notably, weariness over increased regulatory scrutiny of ICOs (initial coin offerings), the Mt.Gox bitcoin dump and what seems to be some heavily liquid traders pushing for future buy-back opportunities," Glucksmann said. "These bear signals have subsequently spooked many new crypto investors who are now looking to cut their losses."
In addition to increasing regulation, the proliferation of ICO scams has also caused some to lose confidence in them. Some tech companies have begun banning ads related to ICOs including social media giant Facebook.
Whether this led to Alphabet Inc, the parent company of Google, taking a hardline approach towards cryptocurrency ads is unclear. What is clear is that cryptocurrency, wallet, ICO, and trading advice ads will soon be gone from Google and sister site YouTube.