62 Nebraska Pastors Sign Anti-Racism Statement Calling White Supremacy 'Blatantly Sinful'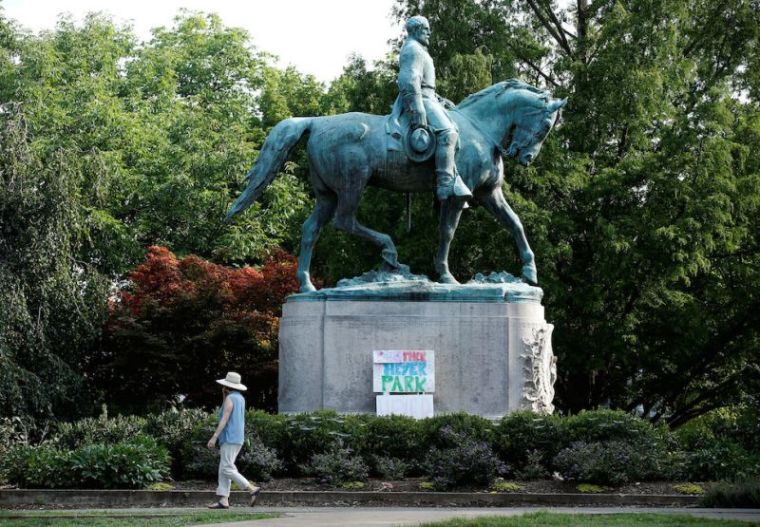 A diverse group of 62 pastors from the Lincoln, Nebraska, area have signed a statement calling white supremacy and Neo-Nazism "blatantly sinful."
As of last weekend, 62 pastors signed the "United Pastoral Statement on Racism" in response to the violent "Unite the Right" rally in Charlottesville, Virginia, earlier this month.
The statement declares that while "all people are created in God's image," nevertheless when it comes to what people believe, "not all ideologies are godly."
"Any ideology, such as White Supremacy or Neo-Nazism, which states that one person is superior to another is blatantly sinful," reads the statement in part.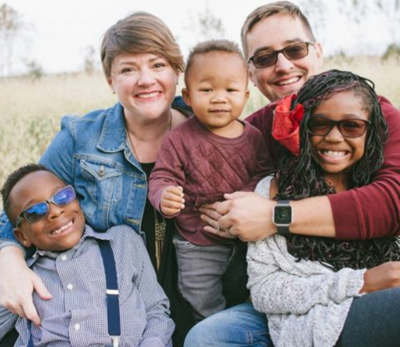 "We call upon the leaders of our city, state, and country to take a stand against the numerous groups in Charlottesville and throughout our country who claim these evil ideologies."
Pastor Scott Martin of Hope Community Church, a white church leader with three adopted African-American children, was one of the signatories and wrote the first draft of the statement.
In an interview with The Christian Post, Martin explained that given his family makeup he was "particularly saddened and sickened by all the events in Charlottesville" and what he felt was "the lack of response by the church community."
"As a group, we hope that racial inequality along with other sins would be eliminated by our churches working together," said Martin.
"I believe that ideologies like the KKK or Neo-Nazism often come from a lack of proper education regarding racial diversity. But they also continue because of lack of people speaking up against it."
Martin explained that since the statement was made public, he has found "an overwhelming support" coming from "people from all walks of life in Lincoln."
"Pastors need to give words, theology and a social message to our congregations and I believe Lincoln has that through our combined efforts," continued Martin.
"I hope that Lincoln Christians can set an example for the rest of the country as churches strive to stand up against these ideologies."
Earlier this month, violence broke out at a white supremacist rally called "Unite the Right" in support of a statue of Confederate General Robert E. Lee in Charlottesville, Virginia.
One person was killed and nearly 20 injured when a Neo-Nazi sympathizer crashed an automobile into a crowd of counter-protesters.
The violent clash over the Confederate monument at Lee Park elicited many reactions of horror and anger over what happened, with many churches denouncing the "Unite the Right" event.
"As followers of Jesus Christ, we are admonished to heed God's call to love our neighbors through prayer, through speaking out and through other concrete action for the sake of all, particularly the poor, the oppressed, the judged, the demonized," said the Episcopal Diocese of Virginia in a statement released soon after the rally.
"That witness was on display Saturday in Charlottesville in the peaceful march by hundreds of clergy leaders from Charlottesville, from our Diocese, and from other religious traditions in Virginia and beyond. Such witness must continue."