7 Bible Verses That Will Teach You the Importance of Patience
7 Bible Verses That Will Teach You the Importance of Patience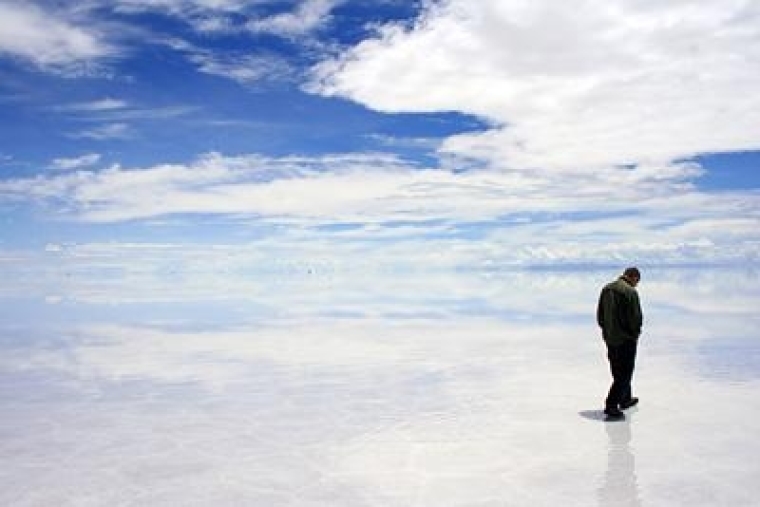 There are not many people who actually enjoy waiting. Whether it's waiting in line at the grocery story, doctor's office, or DMV, we simply do not like to wait. This may even occur at times when we have to wait on God.
We may be praying and praying for something and we may get to the point where we wonder if God even hears our prayers. Having patience and waiting is a topic that you can find many Bible scriptures speaking about.
Below are 7 encouraging Bible verses on patience:
Romans 12:12 - Rejoice in hope, be patient in tribulation, be constant in prayer.
2 Peter 3:9 - The Lord is not slow to fulfill his promise as some count slowness, but is patient toward you, not wishing that any should perish, but that all should reach repentance.
Psalms 130:5-6 - I wait for the LORD, my soul waits, and in his word I hope; my soul waits for the Lord more than watchmen for the morning, more than watchmen for the morning.
Proverbs 3:5-6 - Trust in the LORD with all your heart, and do not lean on your own understanding. In all your ways acknowledge him, and he will make straight your paths.
Isaiah 30:18 - Therefore the LORD waits to be gracious to you, and therefore he exalts himself to show mercy to you. For the LORD is a God of justice; blessed are all those who wait for him.
Acts 1:4 - And while staying with them he ordered them not to depart from Jerusalem, but to wait for the promise of the Father.
James 5:7-8 - Be patient, therefore, brothers, until the coming of the Lord. See how the farmer waits for the precious fruit of the earth, being patient about it, until it receives the early and the late rains. You also, be patient. Establish your hearts, for the coming of the Lord is at hand.