7 Bible Verses to Help Ease Our Minds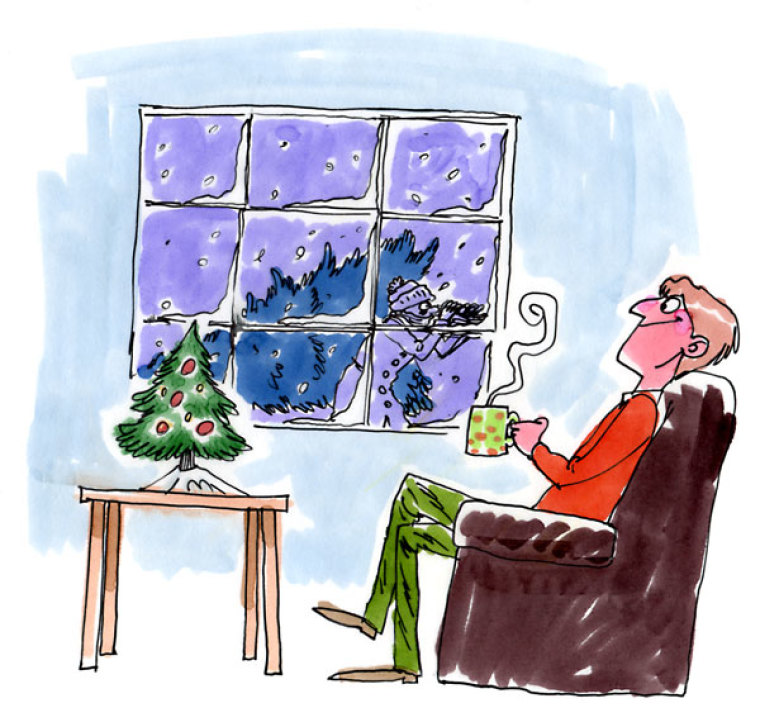 When we are dealing with troubling times we allow it to influence our minds. Influencing us with fears, doubts and anxieties even though we know that God is the one in control.
The key is to make the intentional effort of focusing our minds on the truths of God's word. By doing this, we allow our minds to relax at the most critical times. Having peace and confidence even in the middle of great difficulty. We must TRUST in the Lord and know that his intentions are nothing short of the best for us. It's a lifetime practice that we will never grow out of especially if we choose to be people of great faith.
Below are 7 Bible verses to help ease our minds at all times:
"The Lord is my strength and my defense; he has become my salvation." (Exodus 15:2).
"Do not be anxious about anything, but in every situation, by prayer and petition, with thanksgiving, present your requests to God. And the peace of God, which transcends all understanding, will guard your hearts and your minds in Christ Jesus" (Philippians 4:6-7)
"My Spirit, who is on you, will not depart from you" (Isaiah 59:21).
"One thing God has spoken, two things I have heard: "Power belongs to you, God" (Psalm 62:11).
"For I am convinced that neither death nor life, neither angels nor demons, neither the present nor the future, nor any powers, neither height nor depth, nor anything else in all creation, will be able to separate us from the love of God that is in Christ Jesus our Lord" (Romans 8:38-39).
"'For I know the plans I have for you,' declares the Lord, 'plans to prosper you and not to harm you, plans to give you hope and a future'" (Jeremiah 29:11).
"'Come now, let us settle the matter,' says the Lord. 'Though your sins are like scarlet, they shall be as white as snow; though they are red as crimson, they shall be like wool'" (Isaiah 1:18).