7 Great Bible Verses About Walking in The Light of Jesus Christ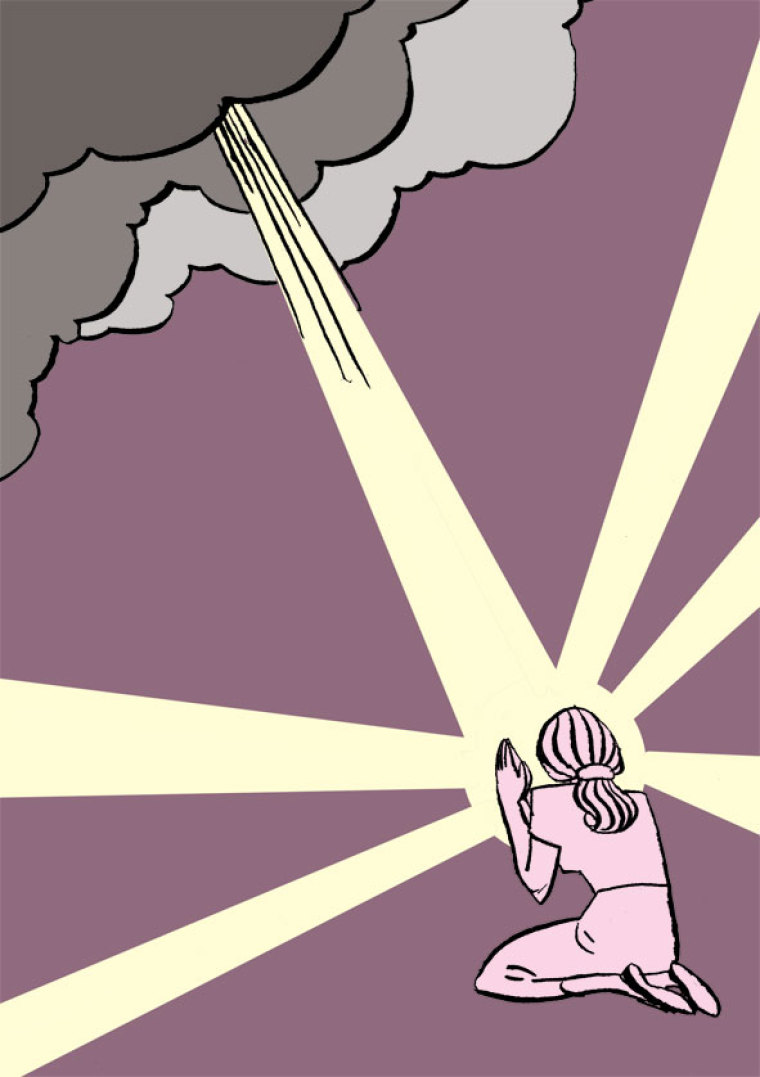 Those who walk in the light have a presence of God inside of them. It is seen in the way they act, speak, treat family, work, and think about life.
The light is deep within all believers and it exposes and drives out any darkness their might be in our lives. No evil can hurt His people. The light overpowers the darkness every time. In the Bible, there are many different scriptures about walking in the light with Jesus. Avoiding temptation and doing our best not to stumble in sinful choices.
To walk in the light is to have a daily commitment to living out a righteous life. It refreshes us within so that we gain the power to be a refreshment to those around us.
Below are 7 great Bible verses about walking:
- "For you have delivered me from death and my feet from stumbling, that I may walk before God in the light of life" (Psalm 56:13).
- "Blessed are those who have learned to acclaim you, who walk in the light of your presence, Lord" (Psalm 89:15).
- "Come, descendants of Jacob, let us walk in the light of the Lord" (Isaiah 2:5).
- "The people walking in darkness have seen a great light; on those living in the land of deep darkness a light has dawned" (Isaiah 9:2).
- "I am the light of the world. Whoever follows me will never walk in darkness, but will have the light of life" (John 8:12).
- "You are going to have the light just a little while longer. Walk while you have the light, before darkness overtakes you. Whoever walks in the dark does not know where they are going. Believe in the light while you have the light, so that you may become children of light" (John 12:35-36).
- "But if we walk in the light, as he is in the light, we have fellowship with one another, and the blood of Jesus, his Son, purifies us from all sin" (1 John 1:7).