7 Interesting Facts About Ash Wednesday, Lent
7. Ash Wednesday and Valentine's Day Coincide This Year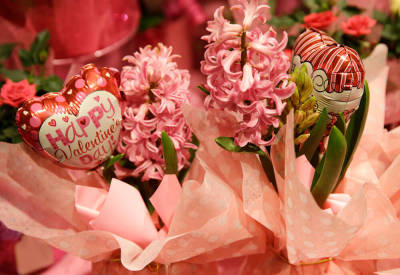 2018 has the rare occurrence of the solemn Ash Wednesday falling on Feb. 14, the same date as the more joyful and upbeat St. Valentine's Day observance.
Father Al Baca, executive director of U.S. Conference of Catholic Bishops' Ecumenical and Interreligious Affairs Department, told The Christian Post in a statement that Ash Wednesday is supposed to be practiced over Valentine's Day due to the former having "more spiritual significance for the Catholic community."
"St. Valentine is much more a secular observance today with the martyr's life/death obscured by young couple's love, chocolate, etc.," stated Baca.
"Ash Wednesday would take precedence because it is the beginning of the penitential season of Lent, even if St. Valentine was being celebrated on Feb. 14 in the Church's calendar. Some dioceses are asking people to observe St. Valentine this year on the Vigil, Feb. 13. That way both days can be honored with their integrity intact."