Polish psychic, polarizing televangelist: 7 people who predicted a Trump victory in 2020
Kris Vallotton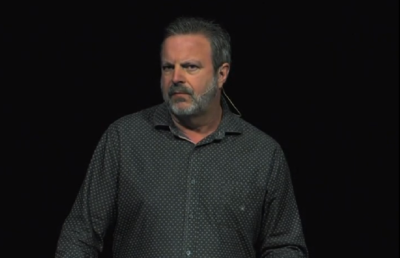 Kris Vallotton, senior associate leader of Bethel Church and cofounder of Bethel School of Supernatural Ministry, predicted a second term for Trump back in December 2019.
In a message given to his church titled "Sovereign Providence," Vallotton also predicted that the talk of impeachment that was going on at the time would fail to remove Trump from office.
"I believe that the Lord is going to step into the impeachment process. I mean I know it's going to happen. It's not going to be pretty but it's going to be over. Because the Lord is making a decree," he stated.
"And I believe the Lord's going to give him (President Trump) another term. I believe it because … the Lord wants it. Cause the Lord wants it."

Vallotton apologized in November for being "completely wrong" but soon backtracked, saying he will wait "until the official vote count is complete."

Following Congress' confirmation of Biden's Electoral College win, Vallotton reposted his apology video on Jan. 8 about being wrong.
"Say whatever you want about me or my opinions, but God spoke to me very clearly and told me that I was to humble myself," he explained.
"When I asked the Lord what to do about the word I gave, I immediately felt like I should apologize. I know what it's like to contend for a word to come to pass; I have done it all my life and taught others to do the same. But I also know that there are times to admit your wrong."