7 Reactions From Christian Leaders to Trump's Nominee Brett Kavanaugh for US Supreme Court
2. Franklin Graham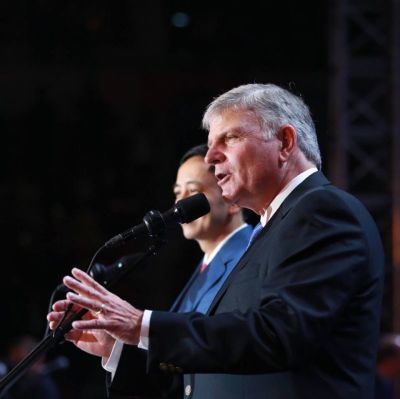 Franklin Graham, the president of the Billy Graham Evangelistic Association, congratulated Kavanaugh "on this monumentally important nomination."
"Those on the progressive, socialist left are of course already enraged. Another conservative justice threatens their agendas and the direction they were trying to push this country," said Graham, who in the past has spoken out against abortion and the legalization of same-sex marriage.
The evangelist, who in nation-wide rallies has said that neither Republicans nor Democrats can fix America, which he said is something only God can do, slammed those who had been protesting Trump's pick even before the announcement was made.
"We need to thank God for this long awaited opportunity to change the makeup of the U.S. Supreme Court," Graham stated on Facebook.
"And we need to be faithful to pray for Judge Kavanaugh and his family during the very intense confirmation process."