7 Reactions From Christian Leaders to Trump's Nominee Brett Kavanaugh for US Supreme Court
4. The Rev. Samuel Rodriguez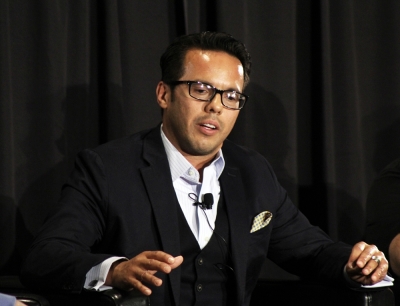 The Rev. Samuel Rodriguez, president of the National Hispanic Christian Leadership Conference, was also thrilled with Trump's nomination, as he explained in a statement.
"I join millions of Americans in congratulating Judge Kavanaugh for his nomination, a well-respected jurist widely regarded for his intellect, temperament, as well as for his dedication to the Constitution," he said.
"While certainly conservative, Judge Kavanaugh is well within the mainstream of American legal thought and theory."
Rodriguez, who is one of the top leading voices for Hispanic Christians in America, called on the Senate "to not unnecessarily delay or obstruct, but as polling demonstrates the majority of Americans want, to move ahead with a timely and honest confirmation process."
"I pray for our country in this process, that instead of yet another vitriolic and divisive political battle, the confirmation process would instead be a reaffirmation of the strength of our democracy and its institutions," he said.