7 Reactions From Christian Leaders to Trump's Nominee Brett Kavanaugh for US Supreme Court
7. Jerry A. Johnson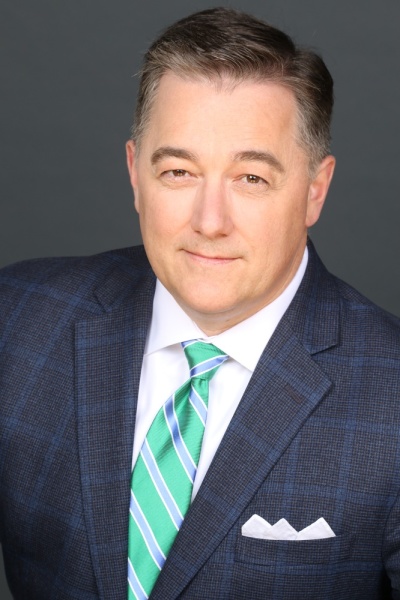 Jerry A. Johnson, the president and CEO of National Religious Broadcasters, which says that it represents millions of believers in advancing "biblical truth," urged all supporters to "pray fervently and to work tirelessly for the confirmation of Judge Kavanaugh."
"With outstanding credentials and a track record that reveals a judicial philosophy honoring the U.S. Constitution, including fundamental freedoms of speech and religion, Judge Kavanaugh should sail through the Senate on the basis of merit," Johnson said in a statement.
"Leading Democrats have signaled they may attempt to obstruct consideration of Judge Kavanaugh. Instead, they should stand above the fray and the uncivilized tactics of the radical Left," he added.
"They should look to the history of the confirmation votes of Justices Ginsberg (96-3), Breyer (87-9), Sotomayor (68-31), and Kagan (63-37). Notably, Justices Breyer and Kagan were each confirmed during the summer of a mid-term election year."
Johnson highlighted the "critical importance" of the vacancy.
"We must have Supreme Court justices who honor the values of life and liberty at the very core of our Republic, and the nomination of Judge Kavanaugh is a generational opportunity to ensure a strong majority of justices who will stay true to the Constitution and be respectful of the proper role of the judiciary as the interpreter, rather than maker, of the law," he stated.