7 Stars You Didn't Know Were Adoptive Parents
Stars like to keep things private, especially when it comes to their families. Still, the very nature of a star is to shine and to be admired from a distance, and who can resist gawking at these celebrity parents and their adorable adopted children?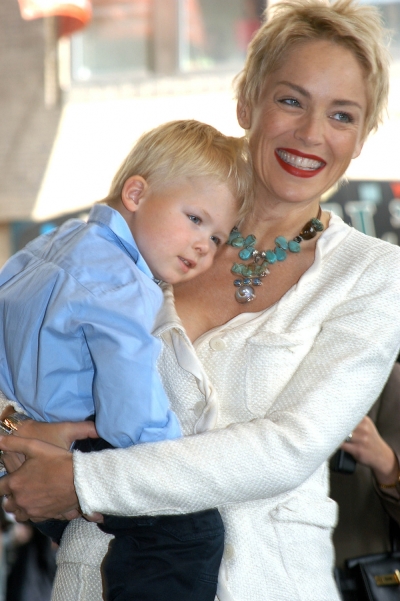 Sharon Stone
The actress followed her basic instincts when it came to adopting her three sons: Roan Joseph Bronstein, Laird Vonne Stone and Quinn Kelly Stone.
The 57-year-old "Agent X" star was spotted traveling with Laird and Quinn at LAX airport earlier this week, according to Daily Mail.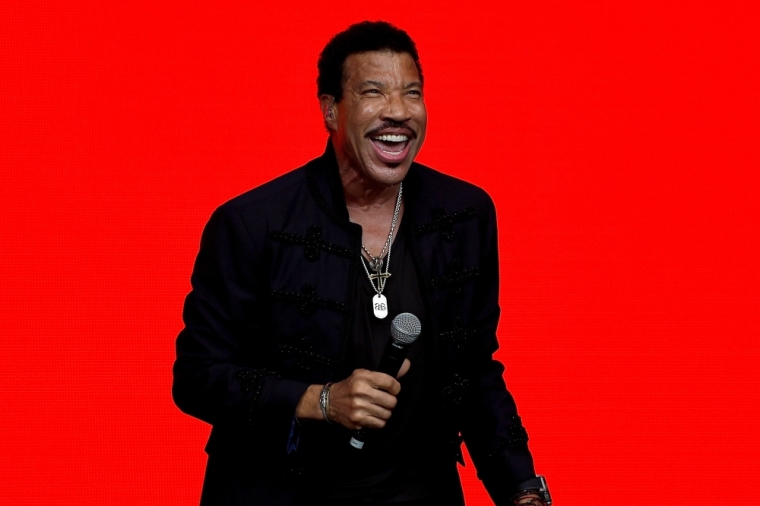 Lionel Richie
It will probably take "All Night Long" for this one to sink in. Who knew that Lionel Richie wasn't Nicole Richie's biological father?
Richie raised daughter Nicole since she was 2 years old, but it wasn't until she was 9 that he legally adopted her.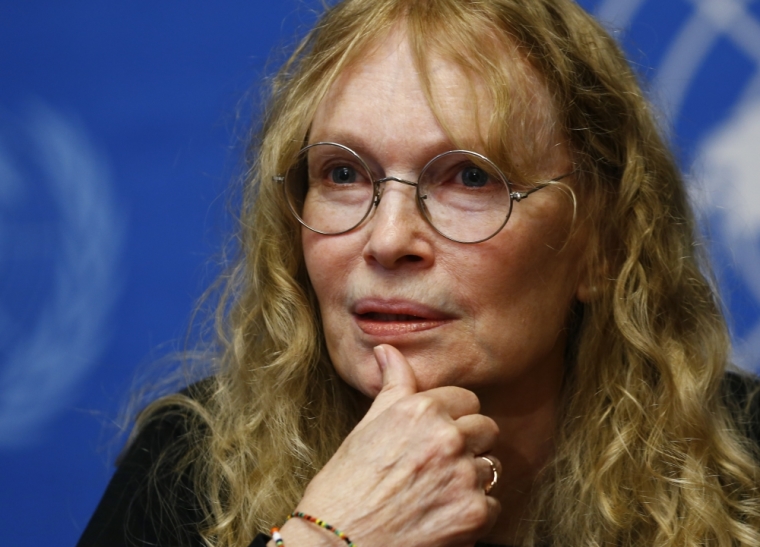 Mia Farrow
As it turns out, actress and activist Mia Farrow has a full house of 13 children, 9 of which are adopted.
These days, Farrow maintains a relatively low public profile, but is very active on social media.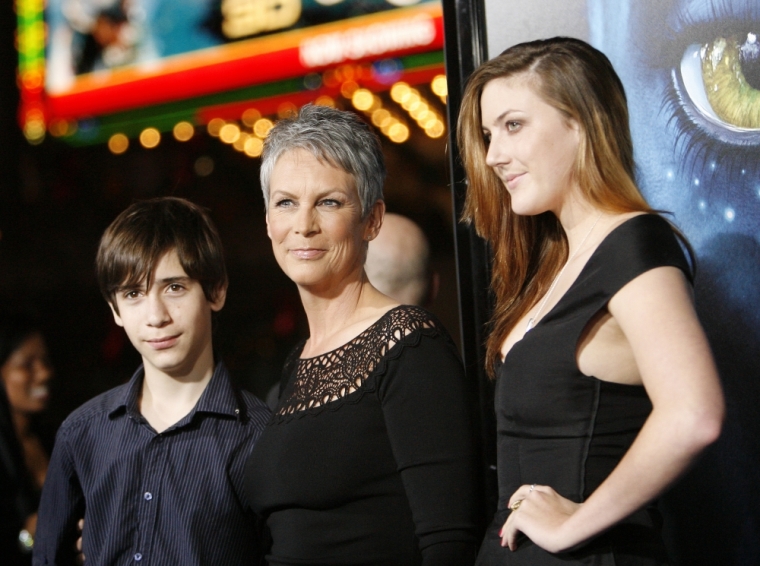 Jamie Lee Curtis
Halloween at home with this "scream queen" must really be something. Jamie Lee Curtis and husband Christopher Guest have two adopted children: Thomas, 21, and Annie, 30. "Adoption is an issue for everybody at all stages," Curtis previously told Ladies Home Journal.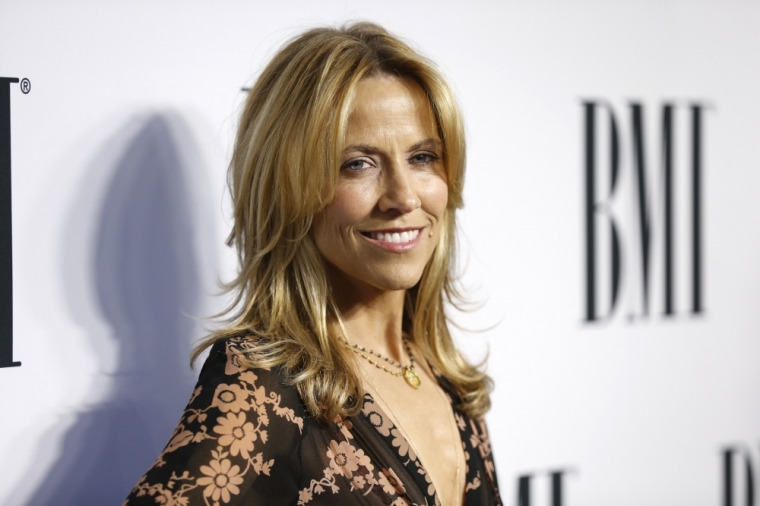 Sheryl Crow
Rocker Cheryl Crow doesn't back down from a fight. The singer beat breast cancer in 2007. Shortly thereafter she adopted Wyatt Steven Crow, 8. In 2010, Crow adopted another son, Levi James Crow, now 5.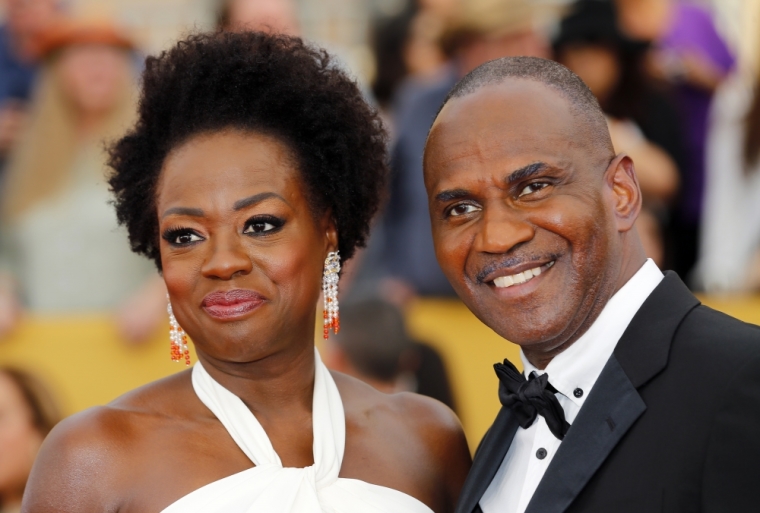 Viola Davis
Actress Viola Davis and husband of 12 years, actor Julius Tennon, adopted their daughter, Genesis, as a newborn in October 2011.
For Halloween this year, instead of dressing as a Disney princess or a pirate, little Genesis told her mother, "I just want to be YOU mommy!" So she dressed up as her Emmy Award-winning mother. The little girl is already aiming high.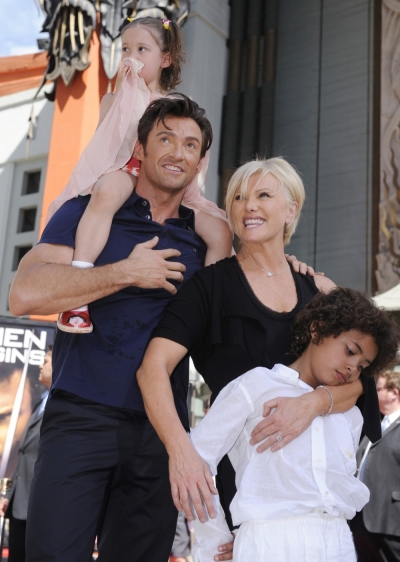 Hugh Jackman
Academy Award nominated actor Hugh Jackman adopted daughter Ava (L) and son Oscar (R) and they bring out the softer side of Mr. "Wolverine," seen here with his wife of 19 years, Debora-Lee.
What dad can resist the ever-popular shoulder ride, especially when the little one is as cute as Ava.
The Aussie actor manages to wow fans, both on the big screen and on Broadway.