7-Y-O Girl Begs Trump to Save Children in War-Torn Syria in Open Letter
7-Y-O Girl Begs Trump to Save Children in War-Torn Syria in Open Letter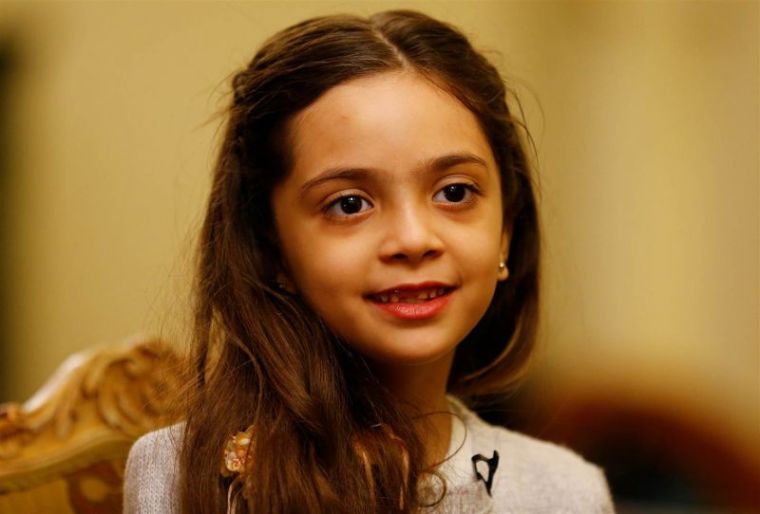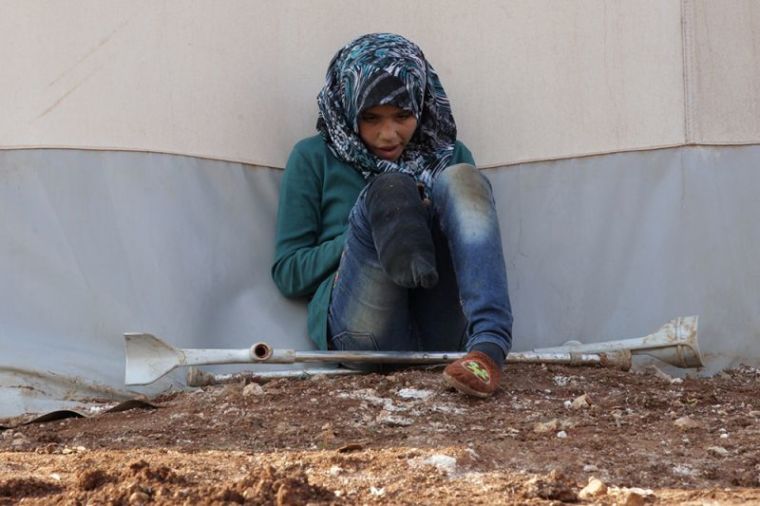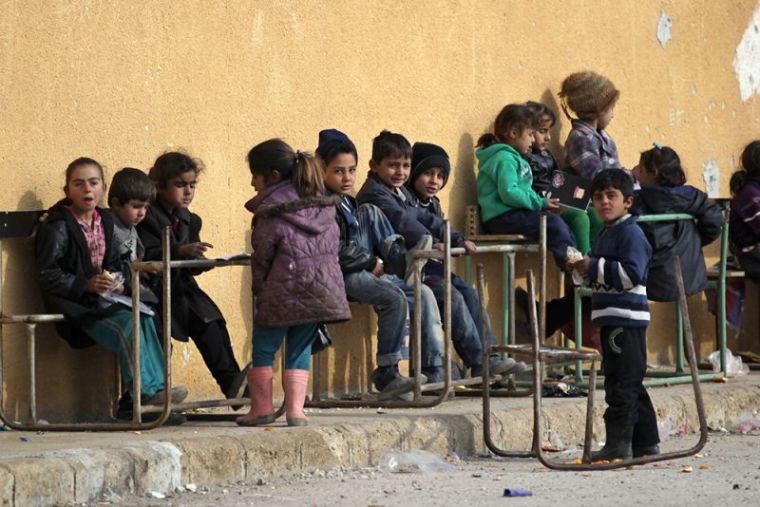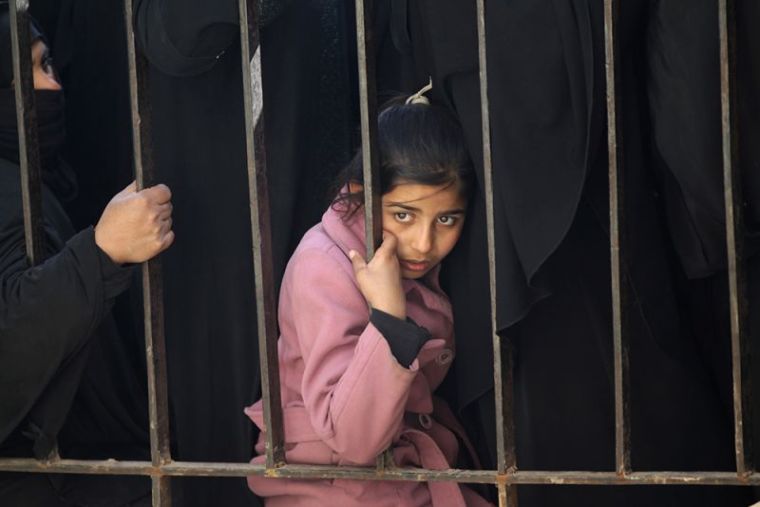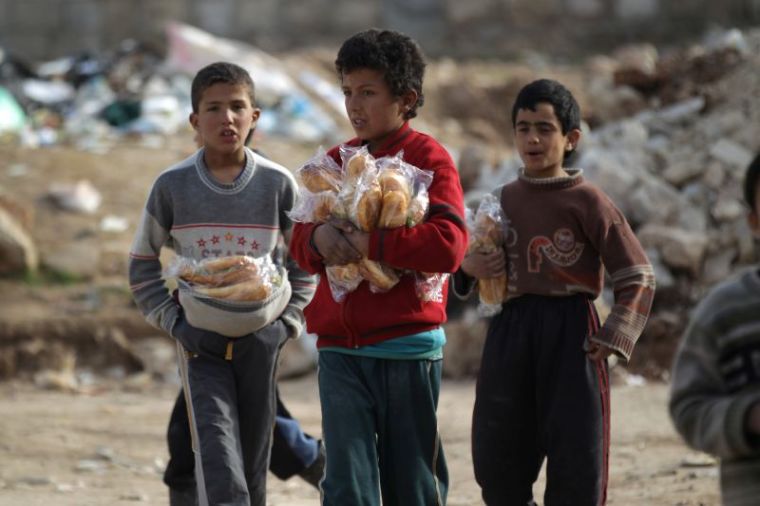 View Photos
A 7-year-old Syrian girl from Aleppo has written an open letter to President Donald Trump begging his administration to help children like her who are trapped in the midst of the country's civil war.
Bana Alabed, who has since managed to escape with her family to Turkey, became known worldwide for tweeting about the humanitarian crisis in Aleppo, which has been one of the epicenters of the ongoing Syrian civil war for years.
In her letter, shared by her mother, Fatemah, with BBC News, Bana says she was going to school in Aleppo but the school building was destroyed during a bombing raid.
"Some of my friends died," she explains.
"I am very sad about them and wish they were with me because we would play together by right now. I couldn't play in Aleppo, it was the city of death," Bana adds.
"Right now in Turkey I can go out and enjoy. I can go to school, although I didn't yet. That is why peace is important for everyone, including you."
In her letter, Bana continues her plea, explaining that "millions of Syrian children" like her are suffering in different area of the war-torn country "because of adult people."
"I know you will be the president of America, so can you please save the children and people of Syria? You must do something for the children of Syria because they are like your children and deserve peace like you," she adds.
"If you promise me you will do something for the children of Syria, I am already your new friend."
TIME magazine has reported that part of Trump's response to Syria has been to agree on joint military strikes again the Islamic State terror group with Russia, something which the Obama's administration had refused to do.
Obama had promised to intervene in Syria if he found that President Bashar al-Assad had used chemical weapons against his people, but explained to CBS' Steve Kroft in an interview earlier this month that taking action against Assad would have been a "mistake."
"I don't regret at all saying that if I saw Bashar al-Assad using chemical weapons on his people that that would change my assessments in terms of what we were or were not willing to do in Syria," Obama told Kroft, explaining why he didn't do more in Syria despite repeated accusations by the U.N., humanitarian groups and members of his own administration that Assad was committing human rights abuses against his citizens. 
"I would have, I think, made a bigger mistake if I had said, 'Eh, chemical weapons. That doesn't really change my calculus," Obama asserted in the interview, reiterating his point that if he had proof Assad had used chemical weapons on his own people, he would have taken action against him. "I think it was important for me, as president of the United States, to send a message that in fact there is something different about chemical weapons. And, regardless of how it ended up playing, I ... what is true is Assad got rid of his chemical weapons."
White House Press Secretary Sean Spicer said during a press briefing on Monday that Trump is willing to join forces with anyone who will fight back against IS, however.
"The president has been very clear that he's going to work with any country that shares our interest in defeating ISIS," Spicer said.
"I think that if there's a way that we can combat ISIS with any country, whether it's Russia or anyone else, and we have a shared national interest in that, sure, we'll take it."
U.N. children's agency UNICEF estimates that as many as 6 million children are in need of humanitarian assistance in Syria, with families who have lost everything fleeing their homes for neighboring countries.
UNICEF further called Syria "the largest humanitarian crisis in the world," with children enduring many human rights abuses, such as recruitment into armed groups, exploitation and abuse, forced marriage, and child labor.