Holy Spirit Drawing Thousands of Muslims to Pray With Christian Missionaries in Syria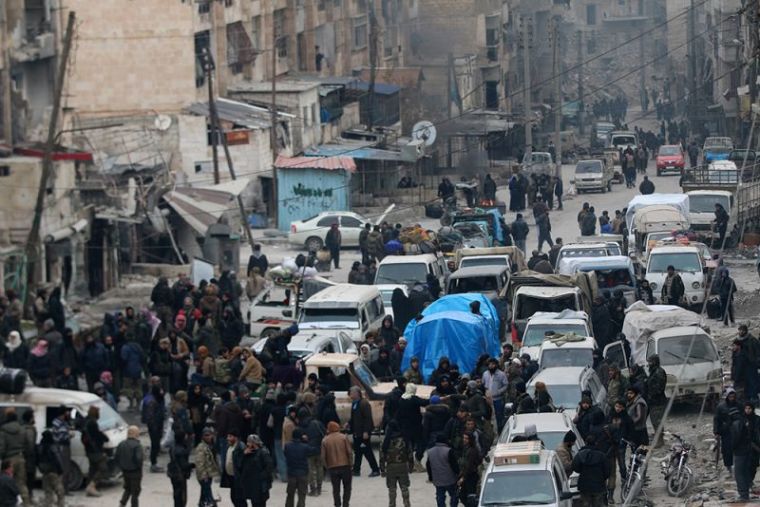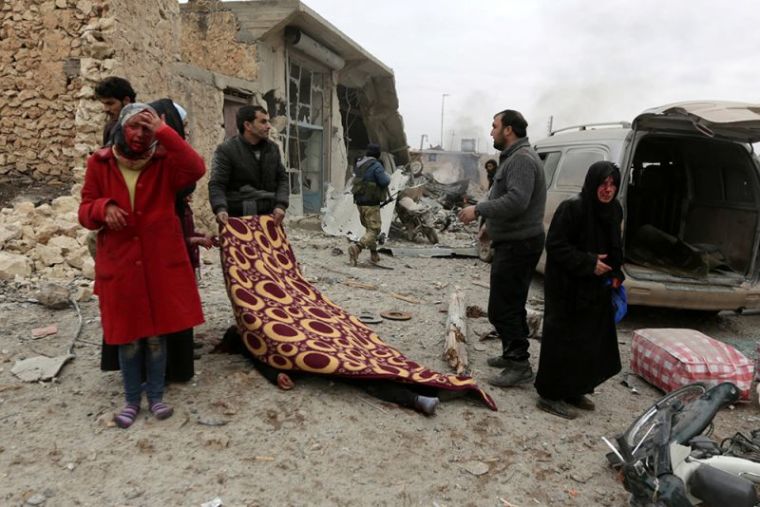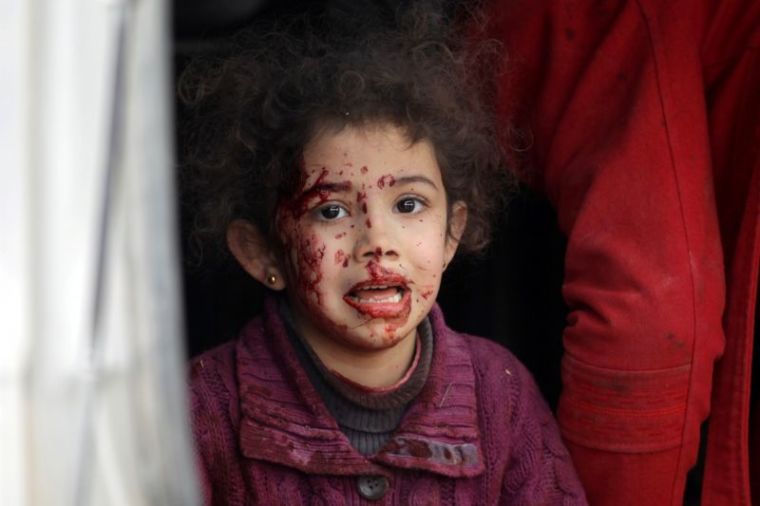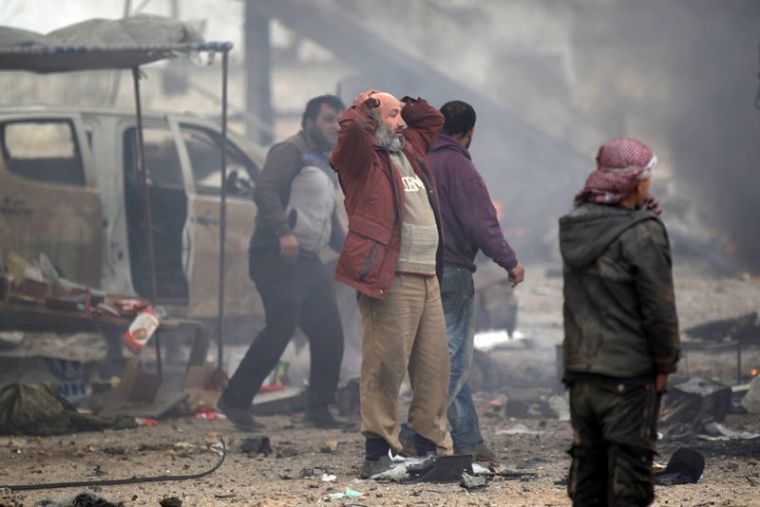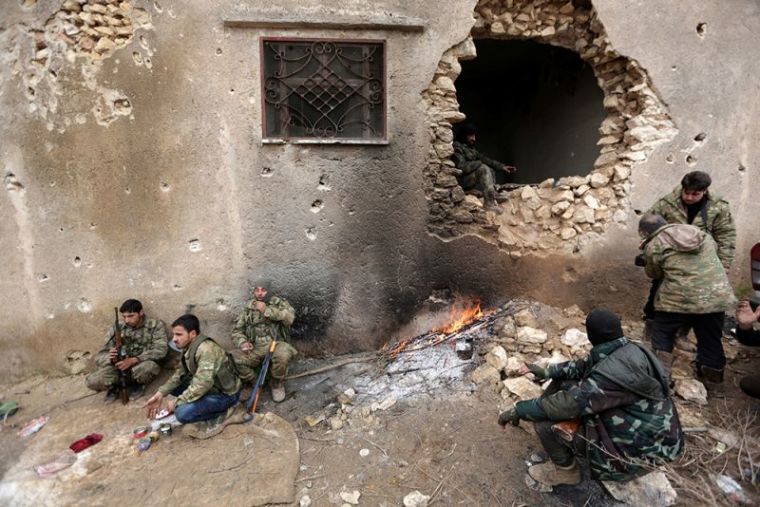 View Photos
An aid group supporting local ministries overseas says the Holy Spirit is "stirring" in war-torn Syria and drawing "thousands" of Muslims to Christian missionaries who are working in the region.
Steve Van Valkenburg with Christian Aid Mission, which supports ministries in Syria, said there is a lot of fear in anxiety in Aleppo, which government forces recently retook from rebel control, with the army "not sure who to trust" and looking out for militant members that could be mixed in with the crowd.
Van Valkenburg told Mission Network News that missionary partners in the war-torn city are seeing the Holy Spirit "stirring," however.
"One encouraging thing was that an agency within the government has asked a ministry if they would have kids programs all this week. So, every other day, they're having kids programs, and they're evangelistic programs. They've been very effective in the past, and actually have seen thousands of people coming to their meetings," he revealed.
The Christian groups give out biblical themed coloring books to children, show Gospel films, and distribute Bibles, he added.
What is more, Muslims are reportedly seeking spiritual refuge in prayer tents that have been erected throughout Aleppo.
"They have workers there all day long, every other day, just to pray with those people who want to come and pray. And of course, many people are just very bothered, they're at their wit's end, they have heavy burdens, and they're afraid and they're looking for somebody to come and help them," Van Valkenburg added.
"So even though they may be Muslims, they still are looking for somebody who will give them solace. ... As the missionaries pray with them, they can share the Gospel, they can give out Bibles and tracts, and so there's a lot of spiritual, emotional needs met."
Such hope comes in the midst of extensive tragedies and human rights abuses in Syria, a native Christian pastor told The Christian Post earlier this week in an interview.
Pastor Edward, with persecution watchdog group Open Doors USA, told CP that Syria has been "torn apart" by the "evil" all around.
He shared stories of Christians paying the ultimate price for holding on to their faith.
"There was a man named George who chose not to be hidden by his Muslim neighbor when extremists came looking for Christians. He told his mother Jesus said, 'If you deny me I will deny you.' And he was killed. His mother was not even allowed to bury his body," pastor Edward revealed.
Christians have also been killed for staying behind to help the suffering people even when they had a chance to escape, he added.
Several other reports have also noted that thousands of Muslims are coming to Jesus Christ in the midst of the ongoing bloodshed.
Voice of the Martyrs Canada, which supports Christian radio broadcasts in the region, said last week:
"There are thousands upon thousands coming to Christ. We are in regular contact with our FM stations in Iraq and have talked with many people who have family in the Middle East.
"Some of our Middle Eastern broadcasters have shared testimonies [about many turning to Christ] with us, which they hear directly from listeners when visiting there ..."