8 Democrat presidential candidates who have talked about their Christian faith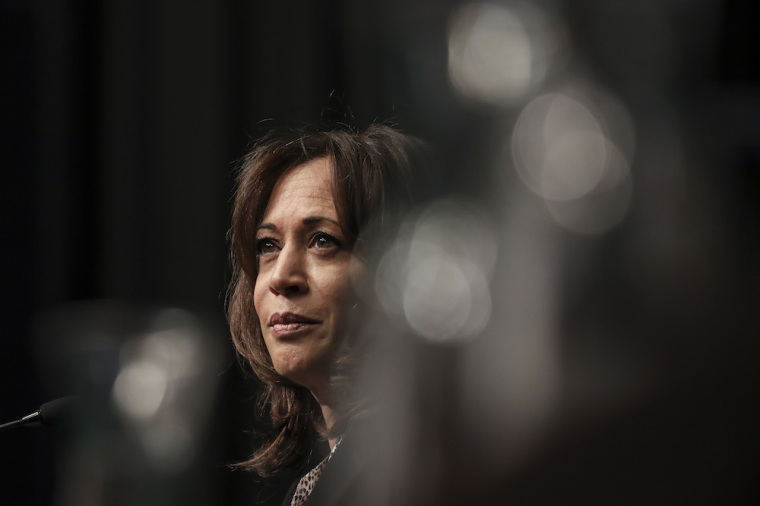 Over the last several years, many political commentators have spoken about the Democratic Party's apparent problems with the issue of religion.
A 2006 Pew Research Center piece summed it up as follows: "insofar as religion has become a political force, it seems generally to help Republicans and hurt Democrats."
However, in the race to become the 2020 presidential nominee, many Democrat candidates have been discussing their faith in interviews and town halls.
Jack Jenkins of Religion News Service noticed the trend and started keeping a thread on his Twitter account late last month of the instances in which Democrats have been publicly discussing their beliefs.
Here are eight examples of Democratic hopefuls, specifically those coming from Christian backgrounds, speaking about their faith.