8 Democrat presidential candidates who have talked about their Christian faith
Kamala Harris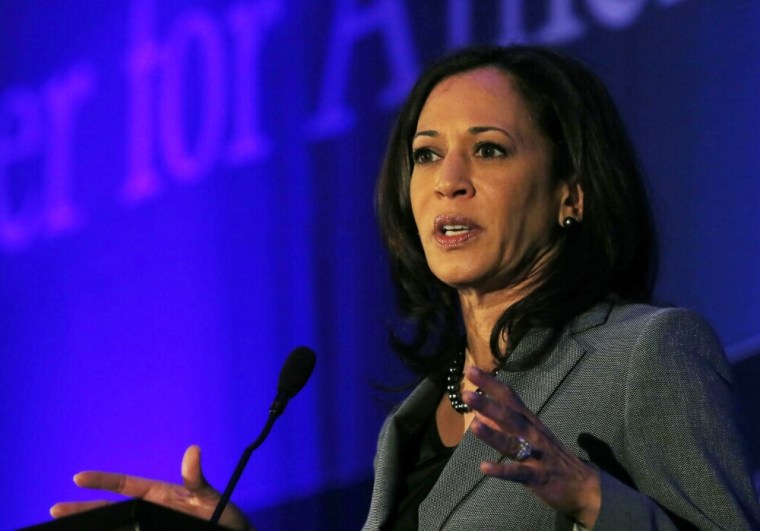 Senator Kamala Harris of California talked faith during her official campaign launch event in Oakland, California in January.
On the issue of national unity, Harris talked about being opposed to "unity for the sake of unity" and noting that sometimes "unity" had been used wrongly to quiet dissenting voices.
"Let's remember: when abolitionists spoke out and civil rights workers marched, their oppressors said they were dividing the races and violating the word of God," stated Harris.
"But Fredrick Douglass said it best and Harriet Tubman and Dr. King knew. To love the religion of Jesus is to hate the religion of the slave master."
When officially declaring her candidacy, Kamala said she was doing it "with faith in God, with fidelity to country, and with the fighting spirit I got from my mother."