8 notable women in Christian history
Dorothy Day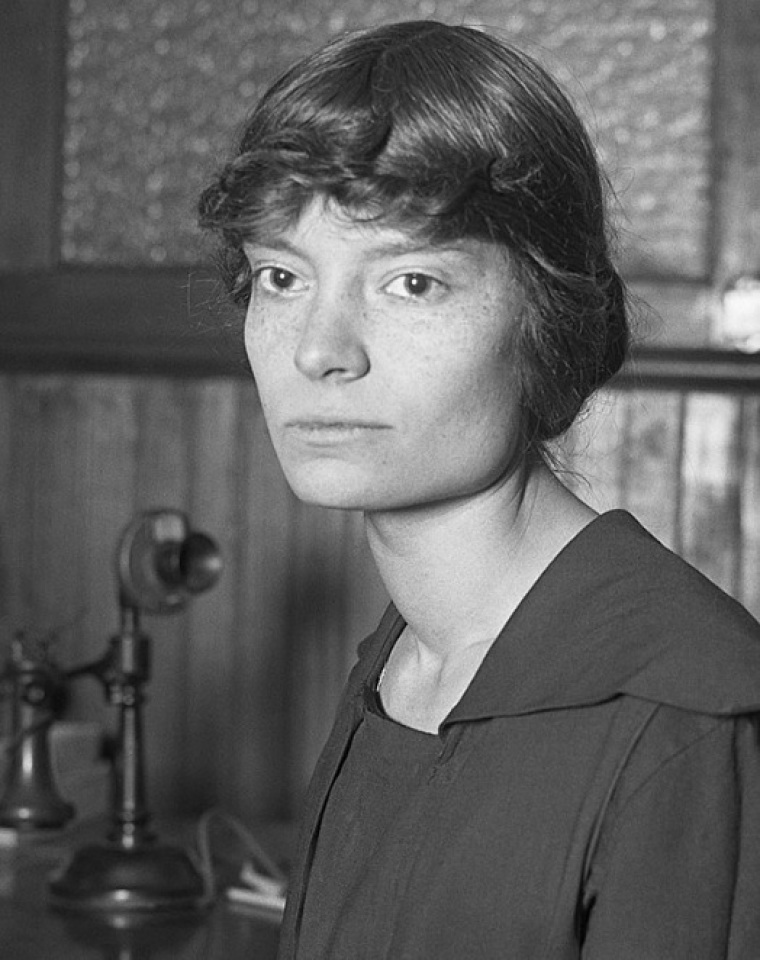 An activist for causes including women's suffrage, workers' rights, and pacifism, Dorothy Day joined the Catholic Church in 1927 as an adult.
She co-founded the publicationThe Catholic Worker and helped launch the Catholic Worker Movement, which centered its advocacy on social justice issues.
"Dorothy Day's life and legacy is a radical movement, faithful to the Gospel and the church, immersed in the social issues of the day, with the aim of transforming both individuals and society," noted the Catholic Worker Movement in an entry on their website.
"In an age marked by widespread violence, impersonal government, shallow interpersonal commitments, and a quest for self-fulfillment, Dorothy Day's spirit fosters nonviolence, personal responsibility of all people to the poorest ones among us, and fidelity to community and to God."