8 Virtual Services That Could Help Your Church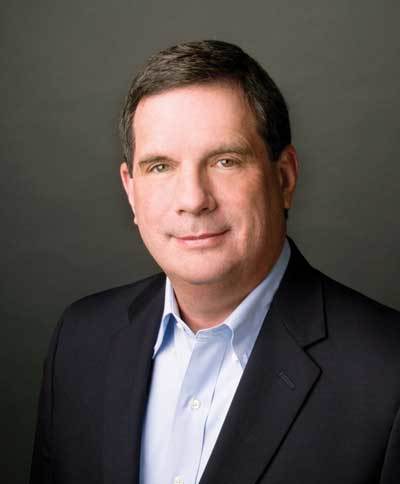 What is central to your mission?
That is a simple but profound question.
At the organization I lead, we determined that facilities maintenance and food services, among others, were not central to our mission, so we have someone else do that work.
Not all activities in a church are central to the mission. Many church leaders are realizing that issue, and they are getting others to do the work for them. And many of them are getting virtual workers, those who are not physically present at the church facility.
Let's look at eight key trends in virtual workers in the church. We provide one key service provider for each category. Some of them have affiliate or sponsor relationships with us, but we believe in the quality work of all of them.
1. Virtual assistants. We have noted this growing trend in the past. Our team has actually uses eaHELP (click here for more information) with great success. You can contract someone to provide quality assistant work at the number of hours per week you need. VAs are highly trained and can typically do a 40-hour job in half the time and at a much lower cost. By the way, congratulations to eaHELP for being named to the Inc. 5000 fastest growing companies' list for the second year in a row! That is indicative of the demand for their services.
2. Virtual pastor and staff search process. Search committees and judicatory leaders spend inordinate amounts of time searching for candidates. It is an incredible stewardship of resources to use an organization to guide and help in the process. Vanderbloemen Search Group (click here) is one of the most noted search firms in the world, and a good friend of our team.
3. Virtual bookkeeping. Good financial records are critical for churches, but it is often best to get a virtual organization to do the bookkeeping, payroll, giving records, and other financial functions. MAG Bookkeeping (click here) is a first class organization in this field.
4. Virtual mobile app developers. More and more churches realize that the development of an app for their congregation is very important for communication to members and outreach in the community, but most congregations wouldn't know where to start in the process. One of the premier app developers for churches is Twenty:28 (click here).
5. Virtual graphic designers. Almost every church needs some level of graphic design for newsletters, bulletins, sermon series, ads, and others. One of our favorites is 99 Designs (click here) because they give you several designers from which to choose. You describe your project and the price you are willing to pay, and you will see a number of proposals for your idea. It's a very affordable way to get quality work.
6. Virtual web design and development. Your church's website is your front door. The design and content of your website says much about your church to the public and to those looking for a church. There are many web designers, but we have used Mere Church (click here), and have been delighted with their work.
7. Virtual webmasters. Once your website is up and going, you need someone to maintain it, update it, work out any bugs, and keep it secure. The best virtual service we know is Render (click here). The company assigns you a webmaster at a very reasonable cost. Help is just an email away. Your website is too important to neglect it.
8. Virtual writers. I have often been amazed at how much writing takes place in a church. I also have been dismayed at times how poor some of that writing is. A virtual writer can write your newsletters, blogs, and do your social media for your church. They can even create e-books on your sermons or other material. This fast growing virtual service is led by a company called Ellipsis (click here).
The virtual movement is a good trend for churches, because it is a trend of healthy stewardship. Churches only have so much time, money, and energy. Often times it is best to have someone else do the work virtually.
It could make a big difference.
Originally posted at thomrainer.com.
Dr. Thom Rainer is president and CEO of LifeWay Christian Resources of the Southern Baptist Convention.