A Cappella Version of 'Mom' Is the Perfect Song to Share With the Holidays Approaching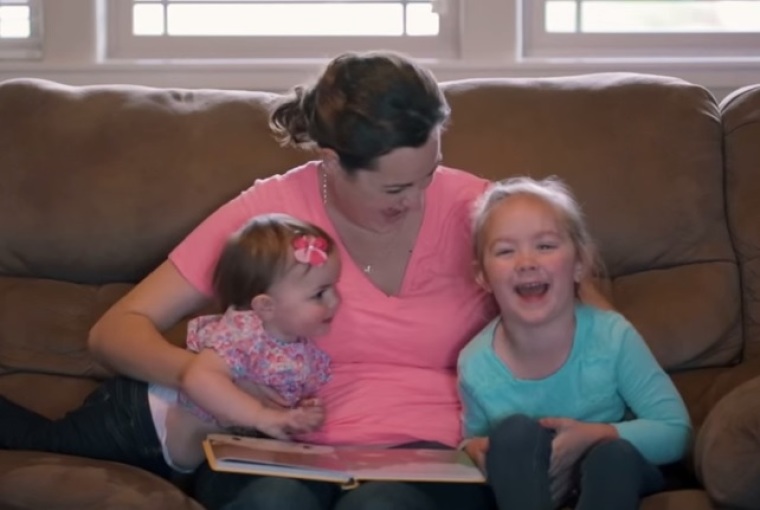 With Mother's Day right around the corner, many artists like to release songs to show their love for their mother. Home Free's a cappella version of this song is beautiful and a must listen!
If you are a fan of Garth Brooks' son, then you have already had an idea of what this song sounds like. Home Free's version includes beautiful harmonies and lyrics that will touch your heart. It is one you will want to share with your mother on that special day. Mother's are very special to our lives, and we must not forget to appreciate them on this special day, and every day. God truly blesses us with amazing mothers!
"Strength and dignity are her clothing, and she laughs at the time to come. She opens her mouth with wisdom, and the teaching of kindness is on her tongue. She looks well to the ways of her household and does not eat the bread of idleness. Her children rise up and call her blessed; her husband also, and he praises her: "Many women have done excellently, but you surpass them all." - Proverbs 31:25-30
Check out this touching music video below: