'A.D. The Bible Continues' Is God's Plan for Teaching People About Jesus, Says Joel Houston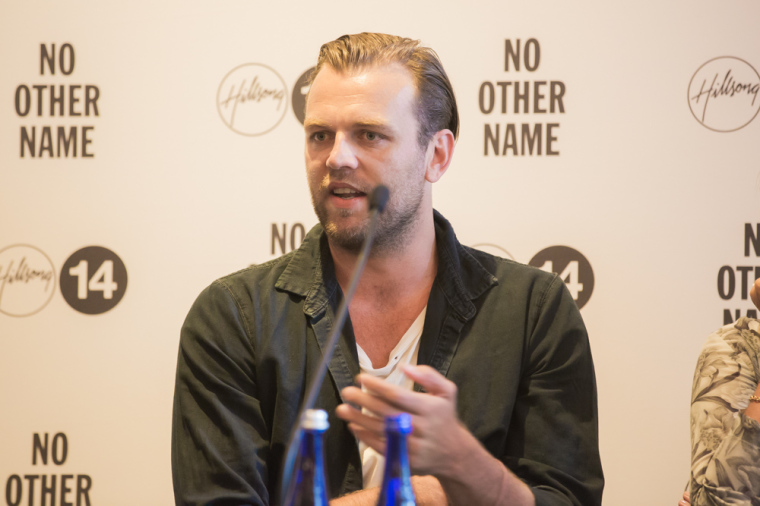 Joel Houston, leader of Hillsong NYC and the church's worship band Hillsong UNITED, says NBC's "A.D. The Bible Continues" is "God's plan for helping people understand who Jesus is" and is expected to appear on a companion series "Beyond A.D." on Sunday when the seventh episode of the show will be aired.
Roma Downey and Mark Burnett's follow-up to the "Bible" returns to NBC with more from the book of Acts in the upcoming new episode, and simultaneously, Houston will appear on the series' companion talk show, "Beyond A.D."
In an interview with The Christian Post prior to taping the digital talk show on Tuesday, Houston explained that "A.D. The Bible Continues" fits God's plan for teaching people about Jesus.
"I think honestly, the culture and the world that we live in is crying out for truth and crying out for something real," said Houston when asked why a staggering 13.1 million viewers tuned into "A.D. The Bible Continues" during its Easter Sunday premiere.
Houston added that people are searching for more than the "appearances and distractions" that fill today's society.
"It's God's plan for helping people understand who Jesus is and why to follow Him," he continued. "There are universal aspects of searching for love, searching for value, searching for security, for freedom — all this stuff in its purest form — that's what the Gospel [fulfills] and what the church is all about."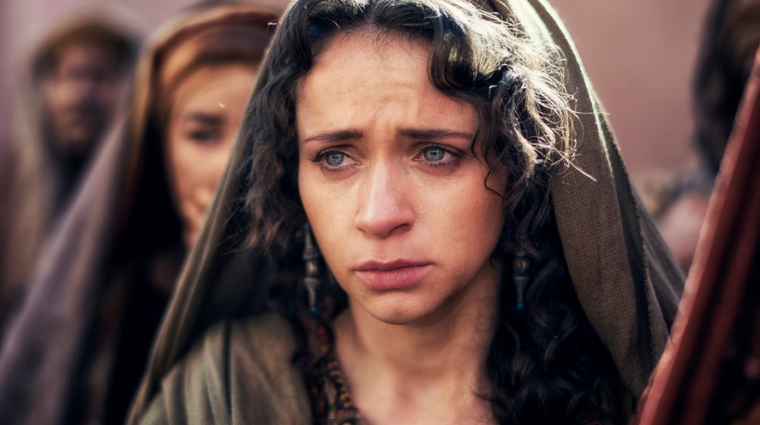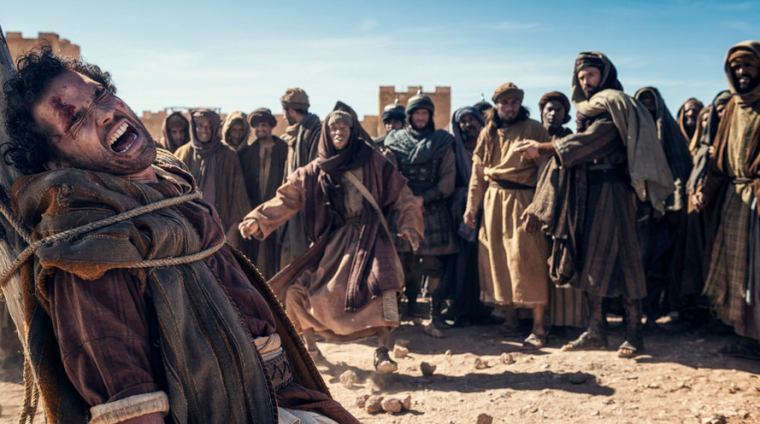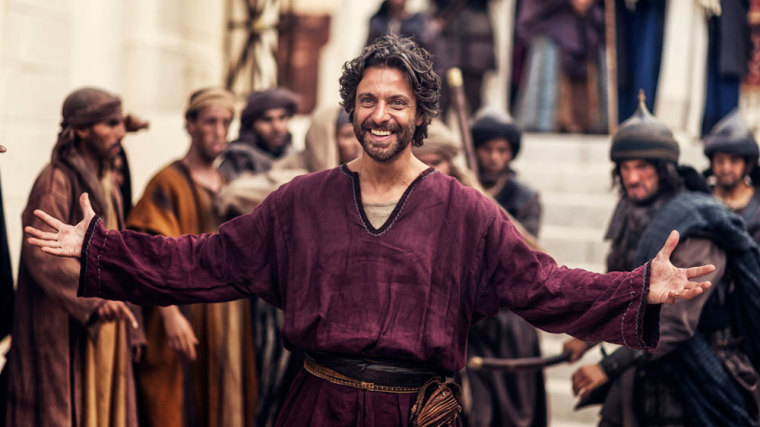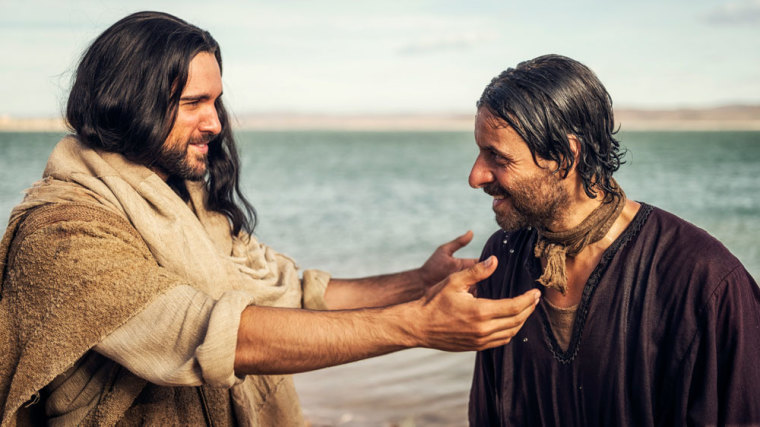 View Photos
This Sunday, "A.D. The Bible Continues" will feature much more about the early church according to the book of Acts, and Hillsong UNITED's sees the series as a "living message."
"I just think it's phenomenal that this story gets to run on such a public platform," said Houston. "Showing the New Testament — I've read those passages of Scripture my whole life, when you play it out on the screen, there are so many parallels to the world we are living in right now."
Houston, who leads Hillsong NYC with Carl Lentz, then elaborated on the parallels between biblical times and the world today, including the persecution of Christians.
"Every aspect of the story has so much application to today's culture — the journey that we are taking, what it means to be building a different kingdom, all the tensions that go with that," he said. "There aren't answers to questions right away, we are playing it out like the apostles did and disciples did, days, months, and years after Jesus died and rose again. I find it really encouraging. They were persecuted by the Romans, so we've got it pretty easy."
Sunday's episode of "A.D. The Bible Continues" will see things get much worse for Peter as Saul's persecution targets him personally. Some followers stay in Jerusalem, but many flee. Also, Philip the Evangelist has unexpected success in Samaria, and the Roman emperor comes to Jerusalem, an event Pilate plans to exploit. A sneak peek of episode 7 also reveals the miraculous healing in Samaria.
"A.D. The Bible Continues" episode 7 will air on NBC at 9 p.m. ET on Sunday, May 17. The encore of last week's episode 6 will air directly before the new installment. As for "Beyond A.D.," Houston joined TobyMac for this week's edition, which will be available for streaming here at 9 a.m. ET on Sunday, May 17.