A Short Tour of Martin Luther's Spiritual Home Where He Was a Monk, Ordained Priest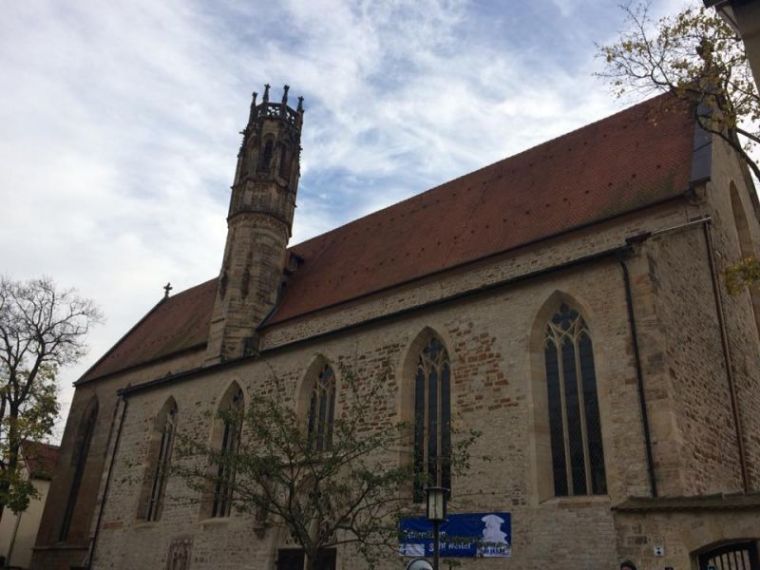 A scary personal incident precipitated a tremendous change in the life of Martin Luther.
Caught up in a violent storm near Erfurt, he cried out to Saint Anne for protection and promised to enter the monastery as a life of service to God. He took monastic vows and entered the Augustinian Monastery on July 17, 1505, where he would say his first mass. On April 3, 1507, Luther was ordained a priest in Erfurt Cathedral.
His decision to become a monk was a move strongly opposed by his family, particularly his father, a businessman who had invested heavily into his son's education. Luther once said that "the University of Erfurt is the mother to whom I owe everything."
Monastery life was very hard and Luther was, in many ways, a troubled soul, who would spend hours in confession with his spiritual mentor, Johann von Staupitz.
The building process for Augustinerkloster began in the year 1277. Parts of it were destroyed during World War II but renovations have been done such that visitors can now stay there in modest lodging. Today, the monastery complex belongs to the Evangelical Church in Central Germany and is used as a meeting and conference center.