A Short Tour of Martin Luther's Spiritual Home Where He Was a Monk, Ordained Priest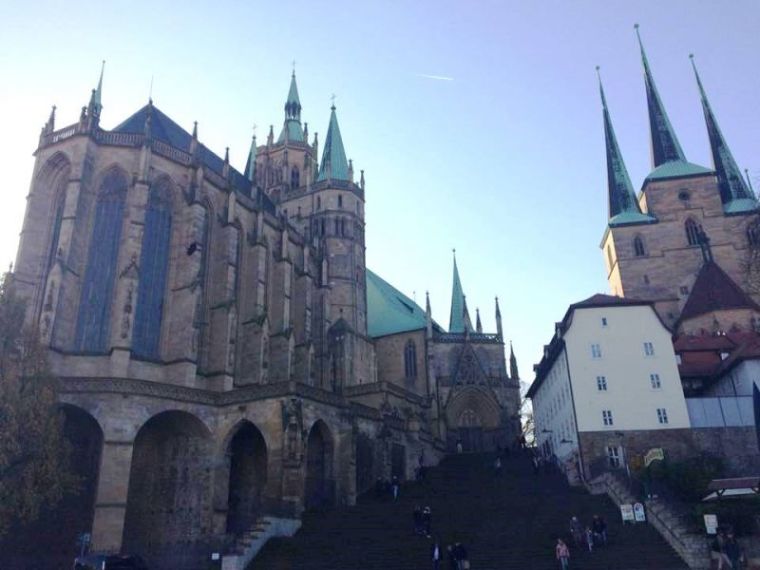 ERFURT — The Christian faith is now rather foreign to many who dwell in the city where a young Martin Luther attended university and entered a monastery in pursuit of God. 
The city of Erfurt, where Luther studied and became a monk before being sent to Wittenberg — where in 1517 he would write and post his 95 theses — hosted The Christian Post as part of the 500th anniversary of the Reformation.
A Lutheran pastor in Wittenberg told The Christian Post that only 8 percent of Germans are baptized Christians, a number that includes Protestants and Roman Catholics. While the Christian faith has declined in much of Europe, including Germany, there has been a spiritual stirring in the past decade with repentance occurring on both sides.
Here is a brief tour into the city that is still considered Martin Luther's spiritual home. (Click arrow above image)