A Short Tour of Martin Luther's Spiritual Home Where He Was a Monk, Ordained Priest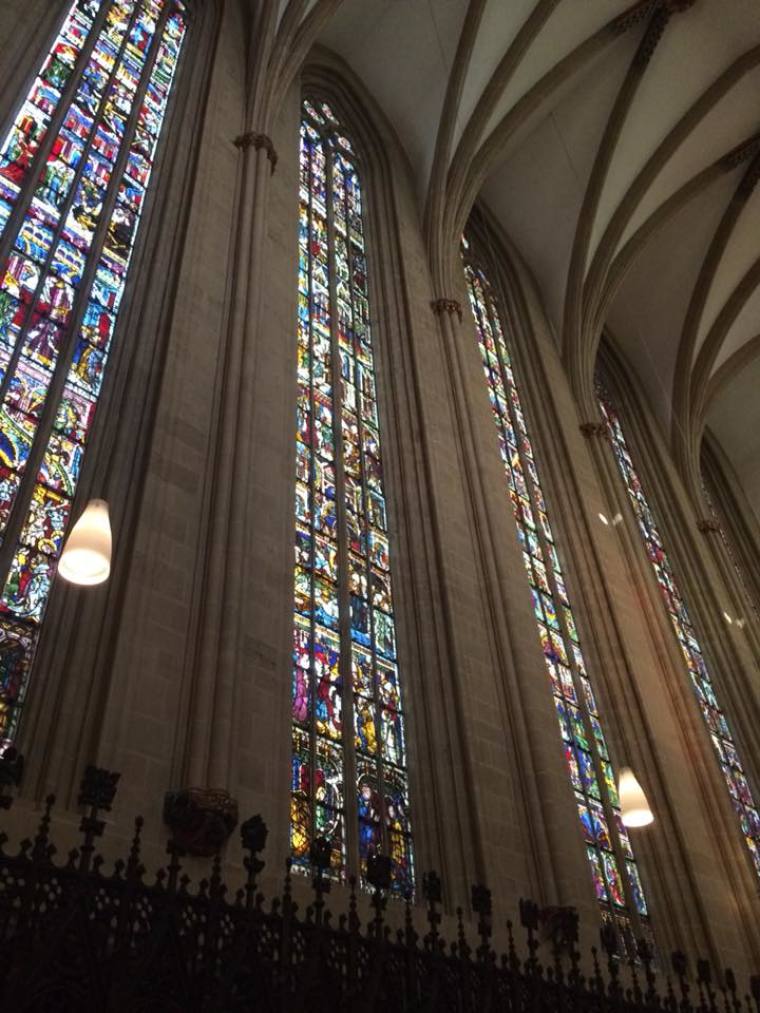 Amid the rise of secularism in Europe, "we say that people [here] have not forgotten God; they have forgotten that they have forgotten God," said Johannes Sparsbrod, Protestant leader from Eisenach, in an interview with The Christian Post on Nov. 2. They are disconnected from the basic questions about God.
Particularly in East Germany, which emerged from Communist rule a few decades ago, most Erfurters have lived as atheists for two or three generations. Many have never set foot in a church.
Jürgen Reifarth, a Protestant pastor from Erfurt, noted, "We are aliens for them. We use alien speech to them."
Yet despite how foreign the Christian faith seems to Germans nowadays, many are looking for spiritual answers and experiences and remain curious. When crises present themselves, such as a family member dying, Germans reach out to pastors, Reifarth and Sparsbrod told CP.
"There are then open doors for us, because there are questions on the other side," Reifarth said.
The two leaders have been involved in Reformation commemoration events in nearby Eisenach and in Erfurt for the past decade, where the leaders in each tradition have repented to one another for past sins.