A shrinking number of churchgoers are participating in small groups: survey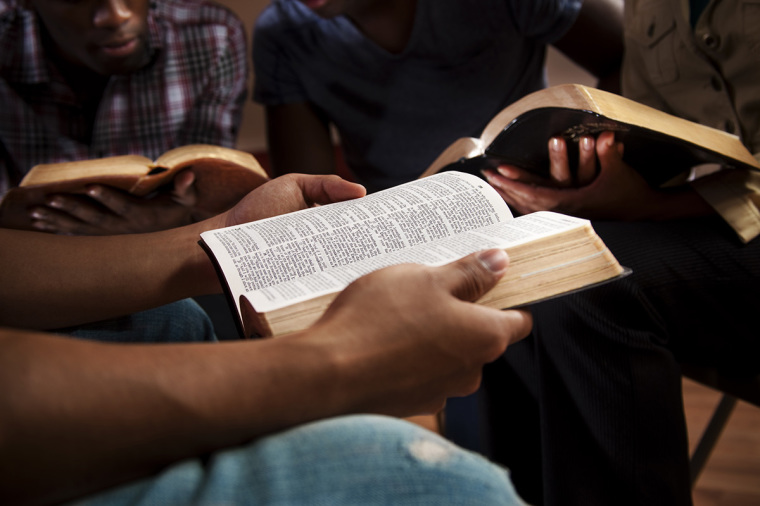 A new survey shows that a shrinking number of churchgoers are participating in small groups as pastors stress that such ministries are essential to fostering community within their congregations. 
A report released last month by Lifeway Research based on interviews with 1,000 Protestant pastors between Sept. 6-30, 2022, found that just 44% of churchgoers were engaged in a small group at their congregation in 2022. This represents a decline in the share of churchgoers who participated in small groups in 2010 (49%) and 2008 (50%). 
The survey attributed the drop in participation in small groups to the coronavirus pandemic: "As churches continue ministry in the aftermath of the COVID-19 pandemic, many are finding it increasingly difficult to grow their small groups." 
In interviews with The Christian Post, pastors from a variety of churches discussed their experiences witnessing the trend of small groups slowly dwindling and emphasized their important role in creating a sense of community within their congregation.
Johnny Blevins, senior pastor of The Elkin Valley Baptist Church in North Carolina, told CP that small groups are necessary for every church to function and thrive. "As for their importance, I believe they are essential for connecting members and making the church truly a family. I have found that small groups (whether traditional Sunday school or home-based) are the glue that keeps people involved and connected," he said. 
"The large majority of the people who leave our church are not connected to a small group. With that said, it is challenging to get people involved in small groups," Blevins added. "One issue is child care, and that is why the traditional Sunday school works best for some. The other reason people don't get involved just seems to be busyness and a failure to value them." 
John Reichart, the associate pastor of The Experience Vineyard Church in Rockville Centre, New York, agreed that small groups are the fabric that keeps churches held together: "Small groups, led well, are the engine of character development, discipleship, mentorship and leadership development in a local church. It is difficult to see how any church can flourish for the long haul without that structure." 
"Jesus, with His 12 and His particular three (Peter, James and John), has given us the model," Reichart explained. "We have to creatively contextualize. The Alpha Course is just one excellent example of creating a space for this Christian formation (and even evangelism)."
Lois Nash, the pastor of Open Door Church in Port Jefferson Station, New York, insisted that small groups are foundational to churches only when they are quite literally small. "Jesus gave us an example of this in surrounding Him with 12 disciples who did life and ministry together with Him. Small group settings foster relationships that promote growth and spiritual health."
"For churches to be successful in developing their small groups in this busy culture, they may need to be creative in how they organize them," she added. "For example, some churches go for a geographic scheme, whereas others grow their groups around shared interests or ministry opportunities. However it's done, small groups are of vital importance for a healthy church."
In a statement reacting to the research, Lifeway Research Executive Director Scott McConnell echoed the analysis of pastors who spoke with CP by proclaiming that "small groups and Sunday school classes provide the relational glue that allows a local congregation to be a place where people love one another." 
"Groups and relationships that are centered on the Word of God unify a congregation and motivate people to work together on the mission of the church. Churches with few people participating in groups are not in a healthy position to be making more disciples," he warned. 
While the survey found that "it has become increasingly difficult for pastors to move worship attendees into small groups where they'll study Scripture," it concluded that "pastors seem to be holding onto the authority of Scripture." Specifically, over 9 in 10 (97%) of U.S. Protestant pastors agree that biblical Scripture is the authority of their church and their lives, with 89% strongly agreeing, 2% disagreeing and 1% who are not sure. 
To complete the survey, Lifeway Research interviewed the senior or sole pastor at a random sample of churches drawn from a list of all Protestant churches. It established quotas based on church size and weighted responses based on region as well as congregation size. The report has a 95% confidence rate with a margin of error that does not exceed plus or minus 3.2%.