Abortion activists' 'summer of rage' targets churches, pro-life pregnancy centers: list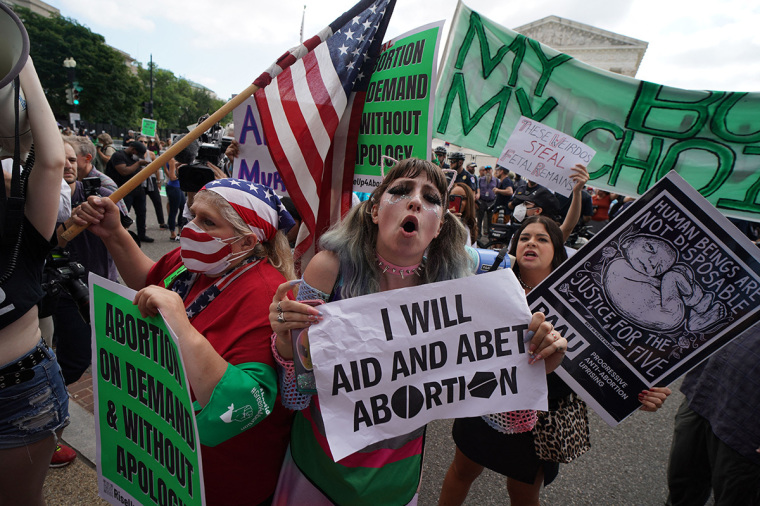 Updated at 2:38 p.m. ET on October 13:
The "summer of rage" promised by abortion activists after the U.S. Supreme Court ruled that the U.S. Constitution doesn't contain a right to abortion resulted in the vandalism of multiple churches and pro-life pregnancy centers. The June 24 Dobbs v. Jackson Women's Health Organization decision led to protests breaking out in several major cities. In some cases, the protests have turned violent.
The Christian Post has compiled an updated list of attacks on churches and pregnancy centers nationwide that took place over the summer as a continuation of an earlier list of vandalisms following the leak of a draft majority opinion in the Dobbs case published in Politico on May 2. 
The following page highlights recent attacks against crisis pregnancy centers and churches.