Abortion clinics closing at 'alarming rate,' pro-choice report finds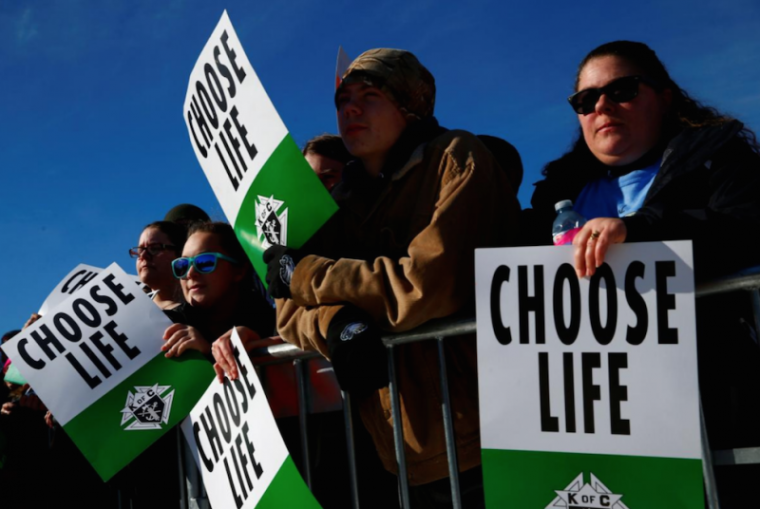 Abortion clinics are closing "at an alarming rate," according to a recently released report from a pro-choice organization that helps independent abortion providers.
The Minneapolis, Minnesota-based Abortion Care Network published a report last week titled "Communities Need Clinics: Independent Abortion Care Providers and the Future of Abortion Access in the United States."
ACN explained that when it began keeping track of abortion clinic closures in 2012, there were 510 independent abortion clinics. Now, according to the group, that number has dropped to 370 as of this month.   
"Since 2013, 148 independent abortion clinics have closed. Forty of those clinics closed in 2013; 23 closed in 2014; 33 closed in 2015; 22 closed in 2016; 17 closed in 2017. As of November, 11 independent clinics have closed in 2018," stated the report.
"Over the last decade, abortion clinics have been closing at an alarming rate. Of those closures, the vast majority have been independent abortion care providers."
ACN also noted that these closures were especially prominent among independent abortion clinics that performed late-term abortions.
"Over the last three years, 50 independent clinics have been forced to close in the United States. Of those clinics, only seven provided care exclusively before 13 weeks gestation; 82 percent provided care after the first trimester," continued the report.
"Given that independent clinics are far more likely than other clinics to provide abortion care later in pregnancy, the closing of independent clinics means that the constitutional right to care throughout pregnancy increasingly exists in name alone."
Pro-lifers praised the report's findings. 
"The ACN report seems to confirm what advocates opposed to abortion have stressed for a long time: that the work of pro-life sidewalk counselors, prayer events, investigations, legislative efforts, and pregnancy resource centers may actually be having an impact on the number of abortions and abortion facilities in the United States," Carole Novielli wrote for Live Action News. 
In recent years, many have noted a decline in the number of abortion clinics in the United States, due to various factors including increased regulations and a decreasing number of patients.
In late 2017, the pro-life activist group Operation Rescue released a report which noted that the number of abortion clinics closed during the year was double that of those opened.
According to Operation Rescue, 35 surgical abortion clinics and 14 medication-only clinics were closed in 2017, while only 19 new surgical and medication clinics were opened.
"Surgical abortion clinics decreased in number by 26% since 2009, the first year Operation Rescue began keeping records. Overall, there has been a 17% decrease in the total number of abortion facilities in America since 2009," stated Operation Rescue.
"Since 1991, when there were 2,176 active surgical abortion facilities, only 23% of that number of surgical clinics are operating today."