Acclaimed Singer Josh Wilson: You Must Let Go of Your Past to Truly Find Freedom Through Jesus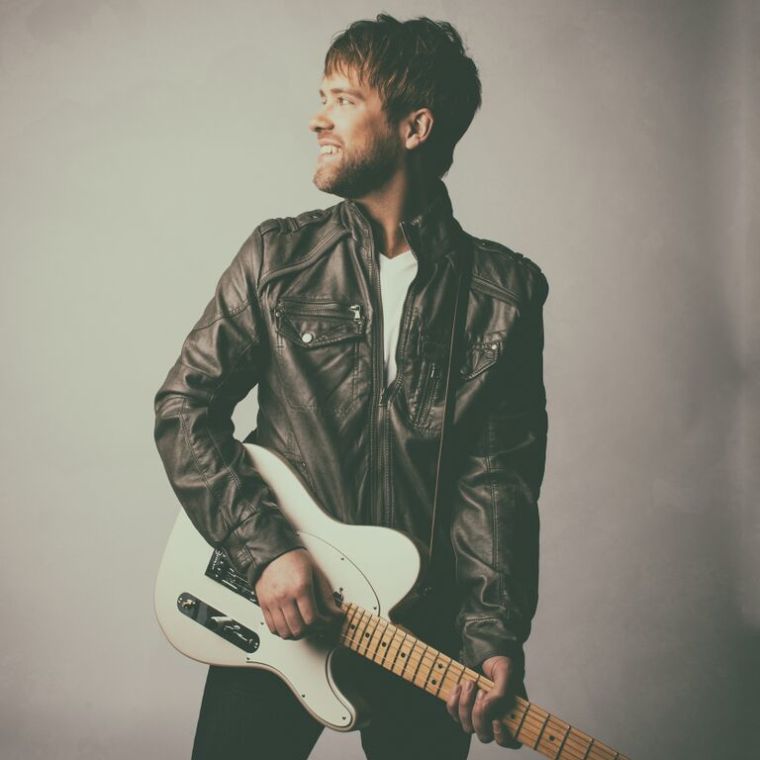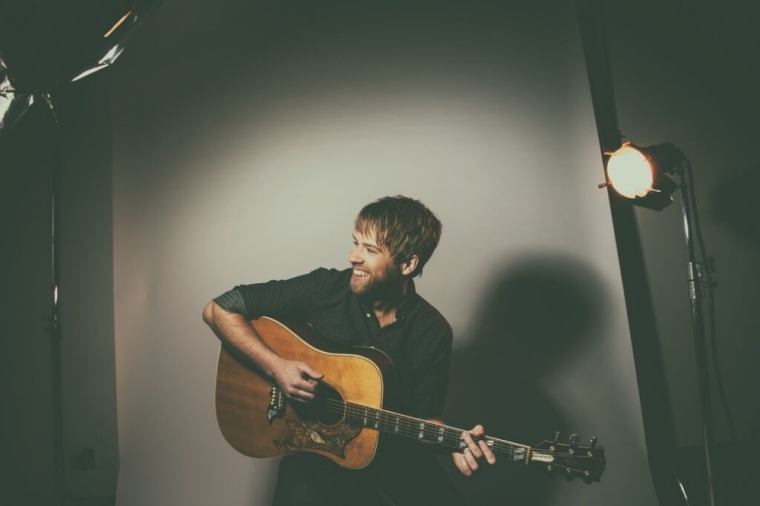 View Photos
NEW YORK — Acclaimed singer-songwriter Josh Wilson says letting go of the past is essential in finding freedom through Jesus Christ, which is the message behind his latest album, That Was Then, This Is Now.
On July 31, the Christian artist, who is known for his bold lyrics and pop rock sound, debuted his fourth studio album That Was Then, This Is Now, which landed in the top five on the Billboard Top Christian Albums chart. The release also marked Wilson's first-ever debut on the Billboard Top 200 chart, indicating that the 11-track album is resonating with fans.
"Well it's been very exciting so far, there's so much work that goes into making a record so it's encouraging when people respond in a way like this," Wilson told The Christian Post on Thursday. "I'm very excited about it."
The title track, an up-tempo worship song about self-renewal, has had extensive radio play making 5.8 million total audience impressions since its July release. Wilson, who once used faith to overcome anxiety, said that the song's message about releasing the past as a means of finding true liberation in Christ reflects that of the entire album.
"I remember my pastor one time said that 'the past is a helpful school but because of Jesus it doesn't have to be a prison,'" said Wilson. "I had a tendency to drag around my past and carry around guilt and shame from things I've done or things I've thought, and Jesus tells us we don't have to do that. I hope people take away that if we are in Christ, we are forgiven and free."
He continued: "That doesn't mean we're perfect. You know, a song like 'Don't let go' or 'House Divided' says 'Yes, I've been saved and forgiven but I also still struggle.' There's that old self that's still going to rear it's ugly head until the day I meet Jesus face-to-face, so it's still a struggle, but we serve a God whose already won the ultimate war. During our struggles, we can be sure that we're headed somewhere that's great."
Despite having been in the Christian music realm for nearly a decade and having written a number of top 10 hits on Billboard's Hot Christian Songs chart, the Texas-native admits that at times he feels nervous about proclaiming his faith so openly, particularly at a time when modern culture's hostility toward Christians is seemingly at an all-time high.
Ultimately, says Wilson, the Gospel of Jesus Christ is truly what matters most and he's constantly reminded of this in scripture: "For I am not ashamed of the Gospel, because it is the power of God that brings salvation to everyone who believes: first to the Jew, then to the Gentile," Romans 1:16 NIV.
"There certainly are times when I feel nervous to stand up in front of group of people and say anything. And so, sometimes to stand up and say things that you know people may not agree with [can be difficult]," he shared. "I came across the verse yesterday in Romans where Paul says: 'I'm not ashamed of the Gospel.' And that's a verse that I resonate with. Sometimes I'm afraid what people might think. But ultimately, I believe more in the message than to care what people might think."