ACLU, Liberals Express Concern Over Houston's Subpoenas of Sermons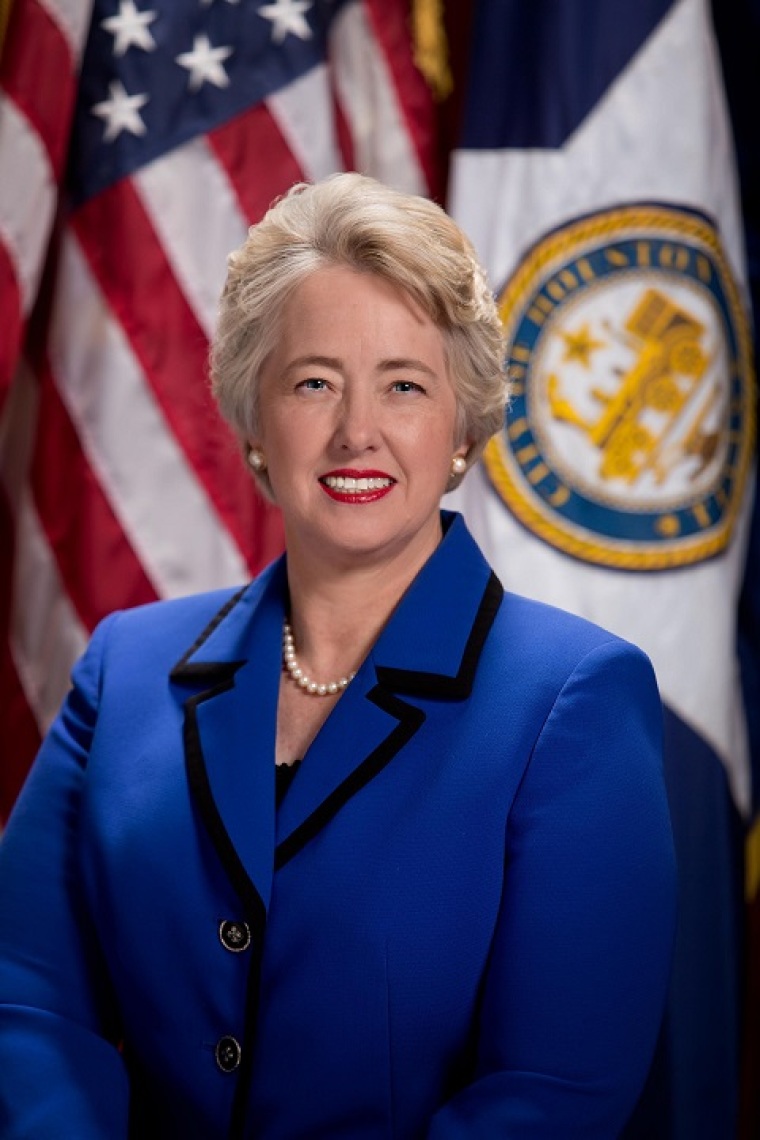 The Texas chapter of the American Civil Liberties Union and other liberal groups have expressed concern over Houston officials subpoenaing sermons that may have been critical of an LGBT discrimination city ordinance.
Recently the city subpoenaed various pastors' sermons due to their objection to the Houston Equal Rights Ordinance, a recently passed law that has strong conservative opposition.
In a statement published Friday afternoon, the ACLU of Texas said that the "government must use special care when intruding into matters of faith."
"The government should never engage in fishing expeditions into the inner workings of a church, and any request for information must be carefully tailored to seek only what is relevant to the dispute," said the ACLU.
"We are glad that Mayor Parker has acknowledged that subpoenas issued in ongoing litigation were too broad and that there is no need to intrude on matters of faith to have equal rights in Houston."
ACLU added that while they strongly support HERO, there "was no need to include sermons in the subpoena in the first place."
In addition to the ACLU, a diverse group of Baptists sent a letter of concern to the mayor of Houston in response to reports that the city had subpoenaed the sermons of local pastors.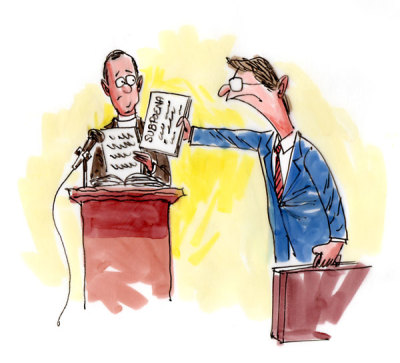 The coalition of liberal and conservative Baptists sent the letter to Mayor Annise Parker on Thursday, urging her to respect the religious liberty of pastors.
"We disagree on many things, but, as Baptists, we have a long history of support for religious liberty and separation of church and state. On that, we stand united," reads the letter.
"We ask you, and the City of Houston, to acknowledge that the issuing of these subpoenas is improper and unwarranted, in order to ensure that such will not happen again."
Signees included Russell D. Moore, president of the Ethics & Religious Liberty Commission of the Southern Baptist Convention; J. Brent Walker, executive director of the Baptist Joint Committee for Religious Liberty; Jeff Johnson, president of the Baptist General Convention of Texas; and Robert B. Sloan, Jr., president of Houston Baptist University.
"Whatever a church or synagogue or mosque or any other religious body believes about marriage or sexuality, the preaching and teaching of those bodies should be outside the scope of government intimidation or oversight," continued the letter.
"This is about more than 'walking back' a bad public relations move. This is about something that is fundamental to basic, self-evident rights that are endowed not by government but by nature and nature's God."
The subpoenas also garnered much outrage from the Interfaith Alliance, a group that represents liberal Christians, which sent a letter to Mayor Parker and Feldman.
"Though we applaud your city's non-discrimination ordinance and its intent to assure freedom and rights for all Americans, we abhor the idea of implementing this ordinance by infringing and violating the freedom of some Americans," read the Interfaith Alliance letter.
"To trample on one set of freedoms while seeking to expand another fails to capture the intent of the United States Constitution and violates the nature of our democracy."
The liberal advocacy organization Americans United for Separation of Church and State also expressed concerns about the subpoenas. In a statement to Religion Dispatches, Director of Communications Rob Boston said the actions have the appearance of a "fishing expedition."
"I'm not surprised that the pastors are resisting the subpoenas, and, assuming there is not more to this story than has been reported, I think they might be successful," he added.
The subpoenaed sermons incident derived from a months-long debate over Houston's controversial Equal Rights Ordinance.
Known as HERO, the Houston City Council approved the ordinance in a vote of 11 to 6 back in May. Houston Mayor Annise Parker was a strong proponent of the measure.
HERO amended Chapters 2, 15 and 17 of Houston's Code of Ordinances, prohibiting discrimination in public facilities and private employment on the basis of "protected characteristics."
The list of protected characteristics included race, color, ethnicity, national origin, age, sex, familial and marital status, military status, disability, religion, genetic information, pregnancy, sexual orientation and gender identity.
Critics of HERO have claimed it will have several unintended consequences, such as allowing transgendered men to use female restrooms.
Supporters of HERO countered that the ordinance does not allow for men to use women's restrooms and has several exemptions for private businesses and religious organizations.
The conservative Texas Values Action turned in an estimated 50,000 signatures to repeal HERO, well above the 17,269 required by law. Mayor Parker stated in July that she will defend HERO.
City attorney David Feldman concluded that Texas Values did not obtain the necessary number of valid signatures for a referendum, leading to a court case that will be heard in January.
Earlier this week, it was revealed that city attorneys had subpoenaed local pastors who had been critical of HERO and are tied to the conservative groups who are suing Houston.
The subpoenas called for "all speeches, presentations, or sermons related to HERO, the Petition, Mayor Annise Parker, homosexuality, or gender identity prepared by, delivered by, revised by, or approved by you or in your possession."
In response to the backlash, Parker and Feldman both acknowledged at a press conference that the subpoenas given out were not properly worded.
"There's no question the wording was overly broad … But I also think there was some misinterpretation on the other side," stated Parker.
"Let me just say that one word in a very long legal document which I know nothing about and would never have read and I'm vilified coast to coast."
Feldman commented that the subpoena was a legal part of the evidence gathering for the lawsuit, but also noted that the subpoenas could have been better worded.
"I wouldn't have worded it that way myself," said Feldman, "It's unfortunate that it has been construed as some effort to infringe upon religious beliefs."